Armani / Ristorante
Is one of the best Italian restaurants in Dubai, it features a beautiful décor of the global designer Giorgio Armani design. The restaurant is located at the Armani Hotel, Burj Khalifa contain menu in Armani Armani / Ristorante on traditional Italian dishes in order to preserve the traditions of Armani Cafe chain in Milan, London, Paris, Boston, Sao Paulo and Buenos Aires. All days of the week open from 19:00 pm to 11:30 at night Phone: 048 883 444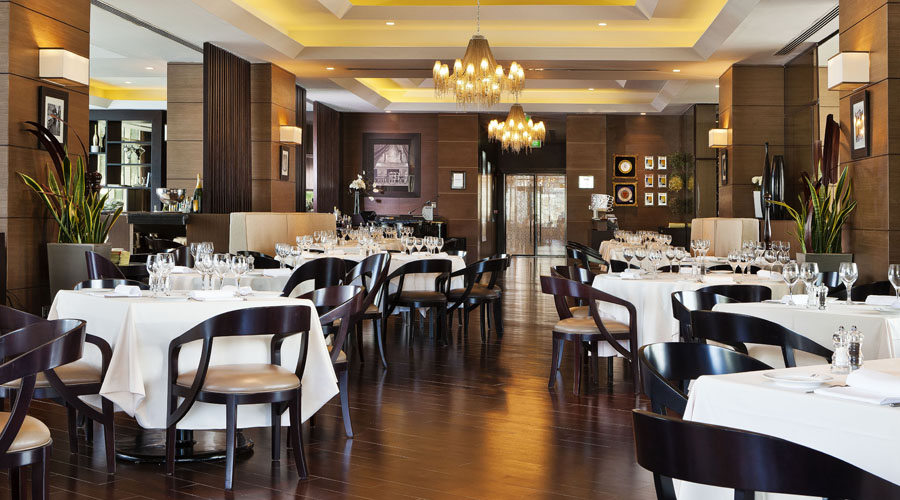 Bice
BiCE restaurant, do not doubt that Pace is the best place if you are planning for a business meeting in a sophisticated Italian restaurant, where   high-end dark wood flooring, walls and light brown, and black curved wooden chairs. The restaurant offers a menu and a wide variety include delicious Italian dishes and tastier meals Prime Entrees in an elegant and comfortable atmosphere and favorable prices suit the guests. Pace restaurant is located in the Hilton Dubai Jumeirah Resort, Jumeirah Beach Residence Walk JB Tel: 043182520
Cavalli Club
Cavalli Club and Restaurant, the restaurant opens its doors 9:30 pm and offers a range of traditional Italian meals with additional innovations. The restaurant is located at the Fairmont Hotel Dubai – Sheikh Zayed phone: 043329260 Road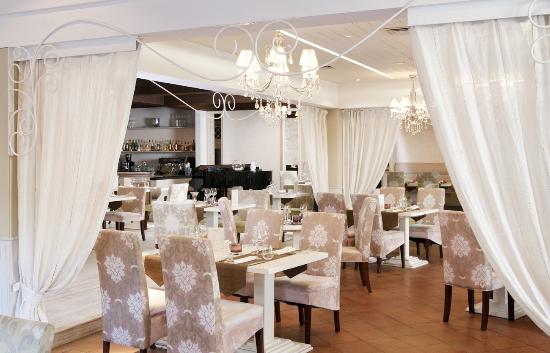 Medzo
Medzo Italian Restaurant located in Wafi City offers Italian meals prepared with high quality. Featuring food in this restaurant with its components of high quality and nicely prepared, Aftbak tuna reddish runway within a very delicious appetizers compared to its simplicity, sliced tuna cooked well with distinctive taste and wonderful. There you'll find a large number of innovative dishes, such as small roast chicken dish with potatoes and mustard dressing and meat warm where this wonderful dish is characterized by a strong and pungent flavors. Phone: 043244100

Roberto's Restaurant
Roberto's Restaurant is located in the Village Gate in the Dubai International Financial Centre, DIFC Ruperm Italy offers delicious food, and consists of elegant lounge to eat as well as a large balcony overlooking the view of the Burj Khalifa and Dubai amid picturesque. I also like the faces which features music enjoyable. Phone: 043860066
Ronda Locatelli
Ronda Locatelli Restaurant, offers the best taste and distinctive delicious Italian dishes and distinctive pizza and pasta and other traditional dishes dishes. Meet in Ronda for Okatella wonderful Italian flavors in a warm family atmosphere and attractive. Zest flavors rich and distinguished family atmosphere where traditional methods bring pizza in your oven with a special touch to Brundha Okatella. Firewood oven located in the center of Ronda Okatella restaurant to dazzle without doubt the smell of fresh bread and local-made pizza and Al Forno dishes wafting smell of appetite in the place. Ronda is located to Okatella restaurant in Atlantis Hotel Phone: 044262626
Segreto
Segreto restaurant, in a maze of hallways, stairs at Madinat Jumeirah This restaurant is situated, is an elegant place suitable for a romantic dinner. Appeal to Tones kind and dim lighting customers, it is available as a place to sit near the waterways of the city. When a look at the menu, you'll find all your dishes Italian favorites and traditional ones, and crab dish is one of the best dishes, it is not fatty and not lightly, while the large dish reddish in Tabun simple shape and taste, but a strong flavor. As for the sweets they unfortunately will disappoint your hopes a bit; will not like it much, and if you asked gelato quickly dealt with before that dissolves completely, and if I went to the restaurant in a quiet night may not like the staff style; which may bring you out romantic atmosphere. Phone: 04366888
Sicilia
Sicilia restaurant, the restaurant, which features a predominantly rural atmosphere simple, elegant place to eat, which makes it a suitable place. The menu contains authentic cuisine and all the classic dishes, but with respect to limited varieties of pasta dishes. Dishes featuring the pleasure of taste and beauty style submission. Sicilia restaurant located in Mövenpick Ibn Battuta Gate Hotel Dubai Tel: 044440000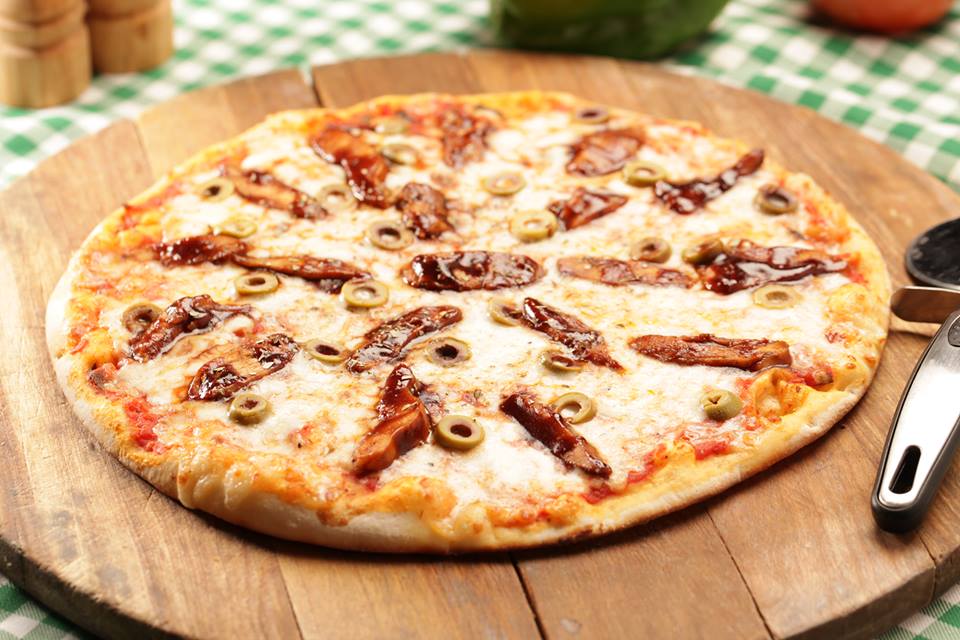 Gusto Dubai Marina
When most people think of Italian food, the first thing that comes to mind two categories, pasta, pizza, but we believe that the real secret to the quality of Italian food is Italian hospitality.
In Gusto, it will test the true meaning of hospitality authentic Italian.
You may through a delicious menu of traditional Italian pasta and pizza, as well as breakfast pastries and appetite to enjoy a unique and rich experience of high-level hospitality.
Gusto Italian Restaurant
Shop no 9,marina view towers,dubai marina – Sheikh Zayed Rd – UAE
04 422 9089
Splendido
Splendido restaurant, demonstrates restaurant guests delicious Italian dishes of fresh pasta and live cooking stations, seafood, refreshing authorities and grill and fresh bread and desserts that irresistible and refreshing drinks. Splendido restaurant is located in the Ritz – Carlton Dubai Tel: 048182222