Excellence The Dubai Mall from the rest of the shopping centers being the largest mall in the world wonderful and located in downtown Dubai the heart of the present world and embrace many of the recreational and aesthetic places, but what distinguishes him also that there are five stores or places in the "Dubai Mall" different from the rest of the city shops They are:
Bloomingdale's
Known for "Bloomingdale's" shop "the large infrastructure Big Brown Bag" black tiles and white floor extended over an area of 146 thousand square feet spread over three floors, including cosmetics, perfumes, jewelry, bags, accessories, shoes and women's clothes as him in the Floor (LG) fabrics division and household appliances and cutlery, crystal and furniture and kitchen supply and interior design studio on an area of 54 thousand square feet.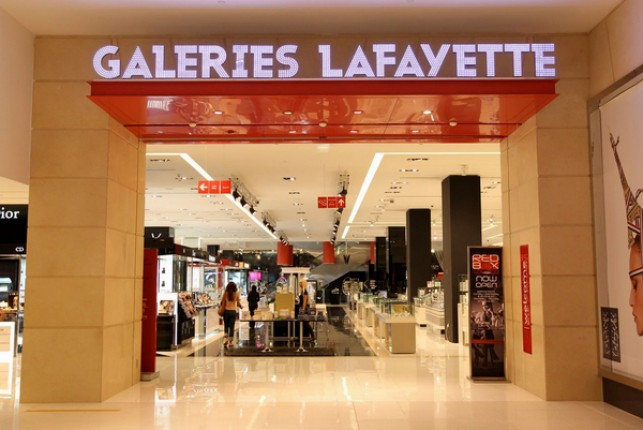 Galeries Lafayette
Galeries Lafayette store Provides multi-sections latest fashion world in fashion and beauty, perfumes and decoration products. It also has a store "Lafayette Gourmet", which sells natural food products, and other Aloorjanak and Yards to eat delicious foods and sweets.
Level Shoe District
Level multi-store concept offers sections pioneer in the shoes where trade gives a new dimension to the art of fashion footwear industry and designs.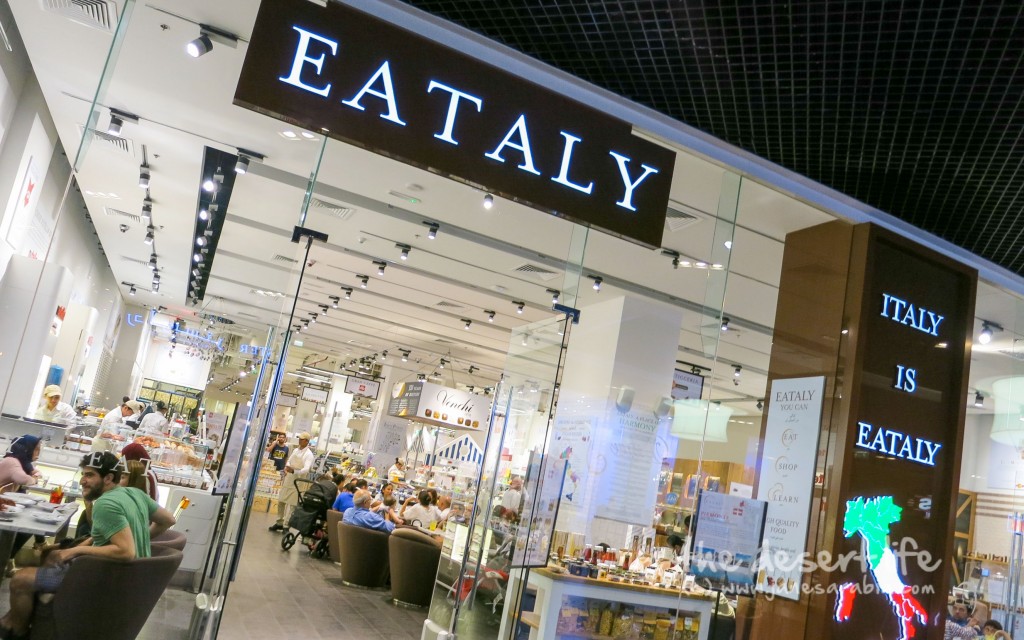 Eataly
A new concept in the region is provided by the restaurant "Aitala" Italian and multi-sections between food stores and arenas for food, he is meeting place for Italian food lovers live a real Italian experience Italian food fresh delicacy.
Kinokuniya
Book World by Kinokuniya library occupies a large area of about 68 thousand square feet, it is considered an ideal model for the book fair with more than half a million books and a thousand magazine in English and Arabic, Japanese, French, German, Chinese and others.