At the weekend, we like to start the day with friends and friends. The fun of the meeting is the place where we gather for a delicious breakfast in a beautiful atmosphere culinary delights.
We have chosen the best places for a special breakfast with family or friends.
Eggspectation (The Beach – Dubai Marina)
Eggspectation offers a complete menu of various types and varieties for breakfast, as well as its strategic location at The Beach, an upscale center with direct views of the Arabian Gulf waters.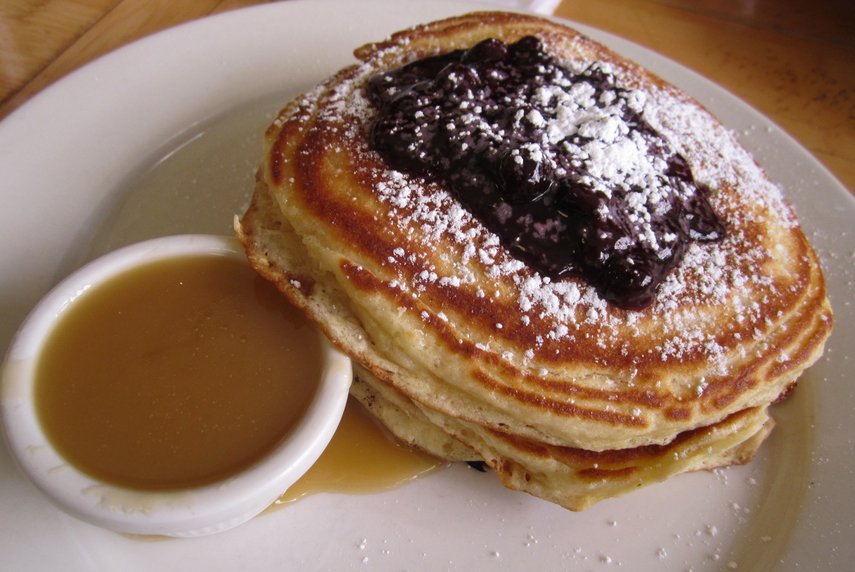 Clinton Street Baking Co. (Tower Views in central Dubai)
Known as the Best Breakfast Restaurant in New York, Clinton Street Baking Co is now opening its third branch after Tokyo in Dubai to be a meeting place for all lovers of delicious breakfasts. This restaurant serves pancakes, With irresistible taste.
Madeleine Cafe & Boulangerie (Dubai Mall)
The view of the restaurant "Madeleine Cafe & Boulangerie", on the Dubai Dance Fountain made it third place, in addition to the distinctive French flavor that makes the scrambled eggs with the crosse an unforgettable breakfast.
Pantry Cafe (Al Wasl Square)
The Pantry Cafe features a delicious breakfast with daily baked goods and a relaxed atmosphere that makes this a destination for everyone in the area.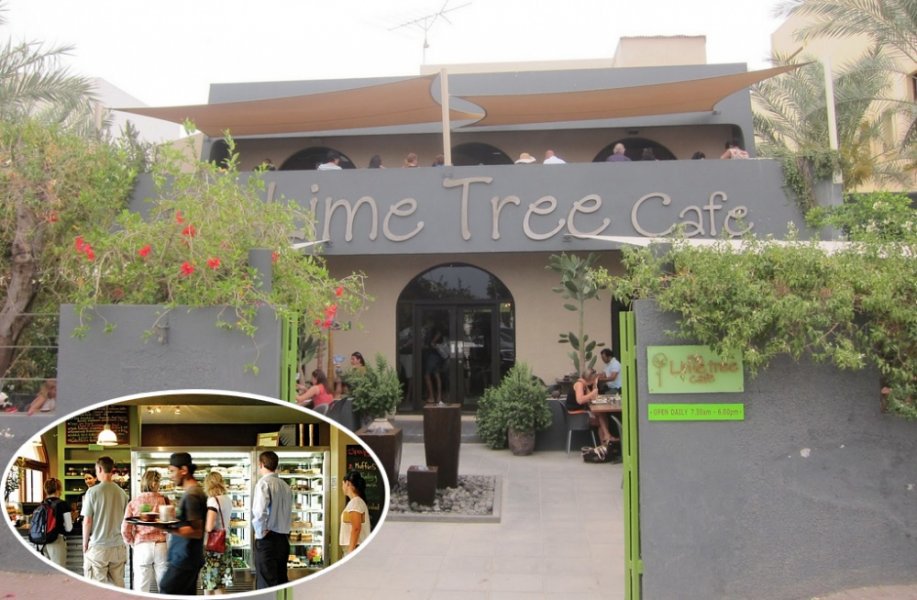 The Lime Tree Café & Kitchen (Jumeirah Road, Jumeirah 1)
What makes the "Lime Tree Café & Kitchen" an ideal choice for breakfast is the great variety of food and bakeries on the podium, as well as the availability of eggs on request.