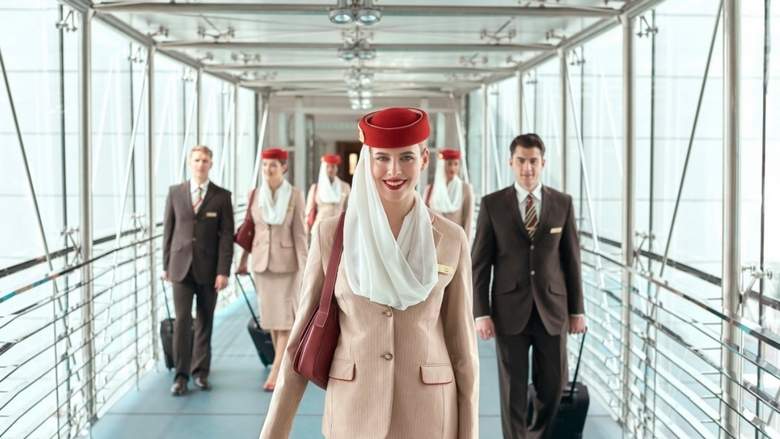 Dubai's flagship airline Emirates is looking to expand its cabin crew team.
"If you're passionate about delivering an award-winning customer service experience while discovering the world's most exciting destinations then we'd like to hear from you. Apply today," the airline said in a post on Twitter.
Candidates who wish to apply should be at least 21 years old at the time of joining, and be at least 160cm tall.
Educational qualification of minimum Grade 12 as well as fluency in English are mandatory.
The cabin crew will be paid approximately Dh9,500 per month; the salary will be part fixed and part flexible, depending on flying hours.
Other perks include layover expenses, accommodation, concessional travel, 30 days of calendar leave per year, among others.
For other job details and how to apply, click here.