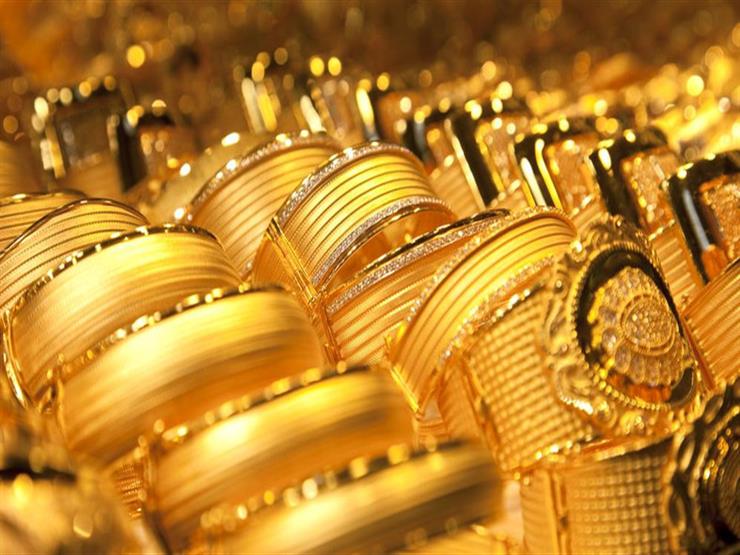 Dubai gold prices are Dh156.25 for 24-karat and 22-karat can be bought for Dh146.75.
Gold prices have stabilized during the day with the stability of the US currency and the return of geopolitical fears due to a new missile test for North Korea.
North Korea renewed its global threats after firing a new ballistic missile that flew 1,000 kilometers before falling into the Sea of ​​Japan.
By 0835 GMT, the price of gold futures settled at $ 1299.6 an ounce, after rising to $ 1,300 an ounce.
While the spot delivery price for the yellow metal was $ 1296.3 an ounce by 0.2%, and the price of gold futures for $ 16.93 dollars by about 0.1%.
Investors are looking to release GDP data in the US, and existing home sales later in the day.
Federal Reserve Chairman Janet Yellen is also due to speak to the Joint Economic Committee of Congress in Washington about her expectations of economic growth in the United States.