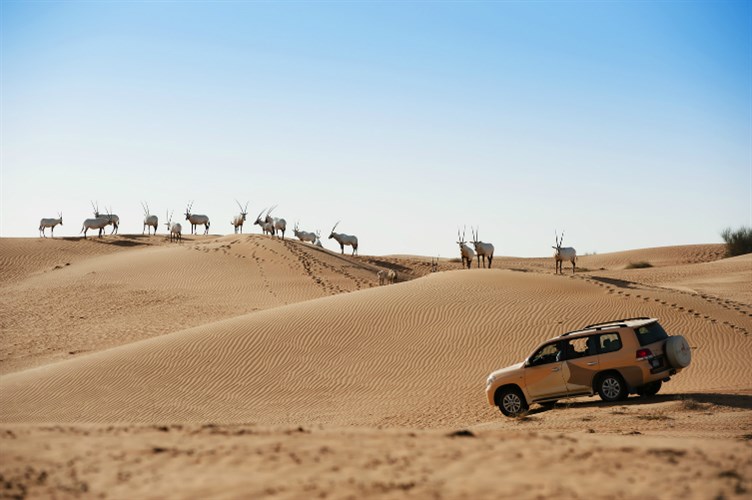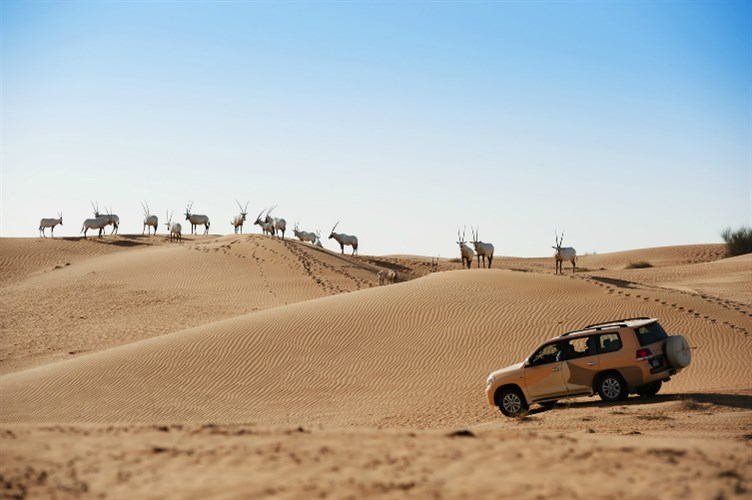 Dubai Desert Conservation Reserve was established about Al Maha Desert Resort in 2002, and was the beginning of the work creating the desert area to receive a wide range of desert animals and plants threatened with extinction in order to maintain continuity and on.
Dubai government has allocated an initial budget of deep search for all types of desert organisms and the environment ideal for them. The launch of the first animal reserve in 2004 and since that time and place in constant evolution, where 225 square kilometers, or 4.7% of the area of the emirate of Dubai.
Flocked visitors to Dubai Desert Conservation Reserve large numbers to admire the charming nature of the desert, recreation and relaxation in Maha luxury resort. Which is located in the vicinity of this wonderful protected. It provides many of the sleeping places of high quality, in addition to the gorgeous panoramic views of the desert of Dubai and Uahadtha and protected desert there.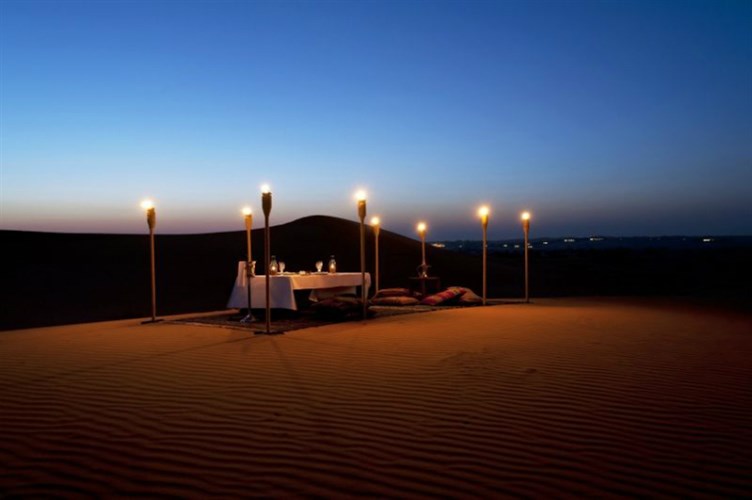 Maha Resort near Dubai Desert Conservation Reserve. Resorts more attractive to visitors in the vicinity of the protected area.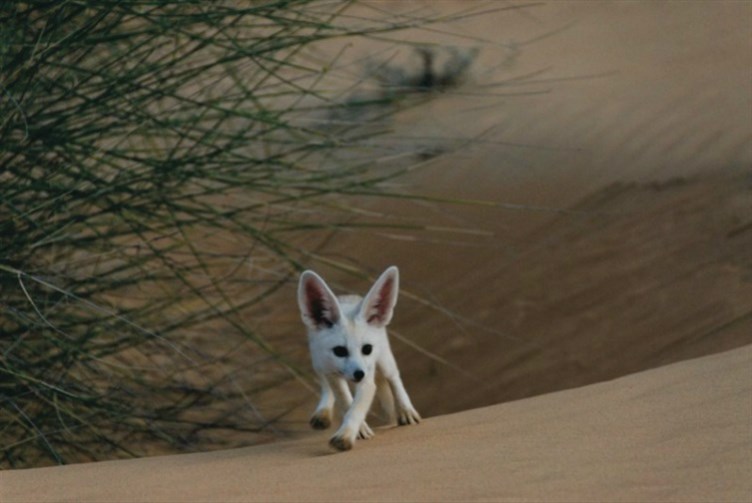 Desert Fox in the Dubai Desert Conservation Reserve