Delphine Restaurant & Bar Los Angeles, one of the most prominent places of the confluence of Hollywood stars.
Restaurant announced in its branch in Dubai The H Hotel for weekly stunning performances. And include a bunch of new offers presented by the evening of cuisine restaurant and raw cheese and an evening meal Branch on Friday distinctive and inspired by Hollywood glamor. Consequently, Delphine lovers taste delicious grants are bound to demonstrate their senses throughout the week bouquets.
Raw Food Night
This evening is the innovation of the restaurant and bar Delphine in Los Angeles, which provides raw dishes like raw fish dish and tartar and oysters and on Monday from 19:00 am to 10:00 pm and will be directly presentations.
Evening cheese
In this evening's distinctive bouquet of cheese and cold meat appetite in the Delphine Restaurant on Thursday from 7:00 pm to 10:00 pm with presentations directly also.
Meal Branch Hollywood outstanding
Buffet entrees and desserts with selected dishes in this night of the signing of the chef preparing fresh and offers on the table, and on Friday from 12:30 pm until 4:30 pm with direct offers, especially jazz and swing.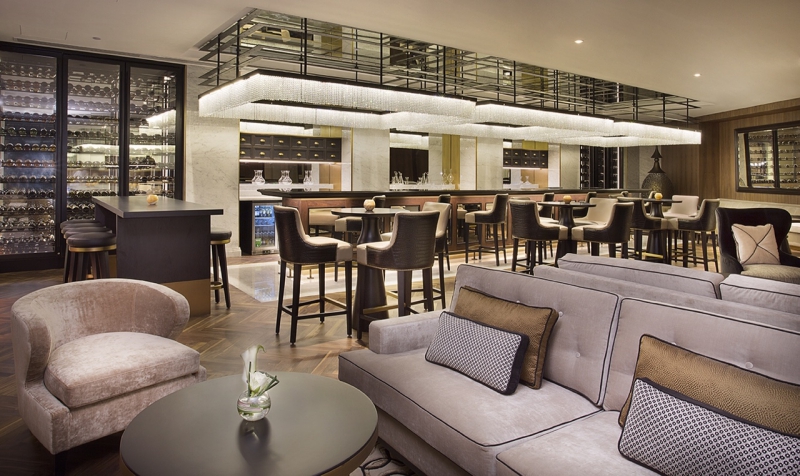 Happy hour
Will be decided by 50% on selected cocktails between five and eight in the evening.
Location: The H Dubai, Sheikh Zayed Road, Dubai
Tel: 04 501 8623
Travel: Sheikh Zayed Road
Cuisine: American
Times: Open daily 7pm-11.30pm
Price: Dhs500+
Delphine Restaurant & Bar Map