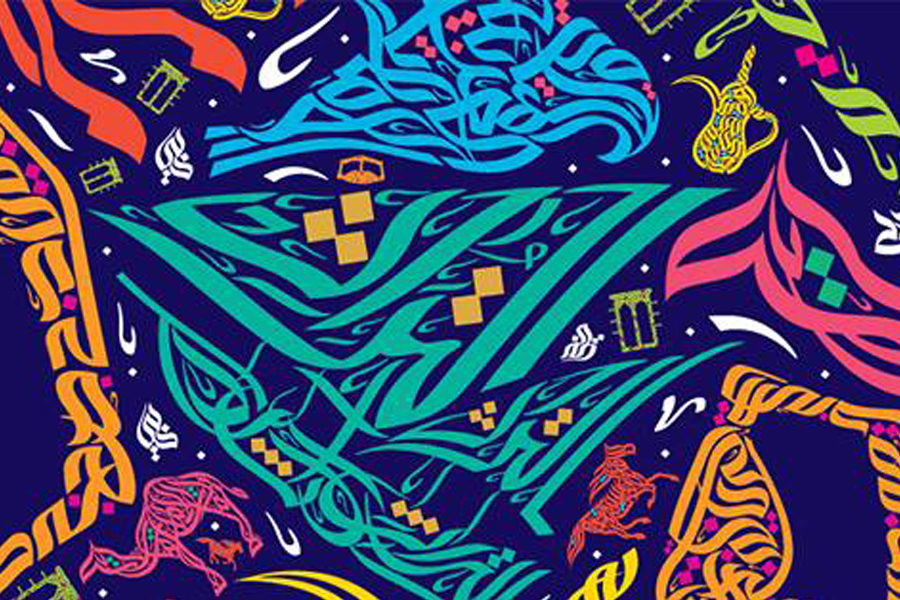 In preparation for hosting the Dubai International Expo 2020, has launched an interactive art campaign titled "For All" includes technical presentations and innovative works are presented in all parts of the country embodies the event logos, and the competition to design the show's logo.
UAE Minister and Managing Director of the Preparatory Committee for "Expo 2020 Dubai" Reem al-Hashemi, had announced that the campaign "for all" aims to integrate the local community in the preparations for hosting the show.
The campaign began an interactive display of art which gave artists from all over the world works of art embodies the concepts and slogans adopted by the regulatory committee that an opportunity, mobility and sustainability. The witness then a competition to design your logo exhibition "Expo 2020 Dubai", in addition to deals in other parts of the UAE interactive effect of the tenth of April / May, 2020 days before the start of the show. Revealed in the first of March / March 21 carved from making international and local artists at key locations in the UAE, which acts also embodies the essence of the exhibition "Expo 2020 Dubai" through art.
Hashemi said that the exhibition "Will touch every corner of the unique culture, creativity and ambition of the United Arab Emirates fabric, also aims to create an opportunity for people to imagine the future and their role in it."
"We walk together in an amazing journey, and share together the same way in the formulation of this vision, and to determine the importance of Expo 2020 for all, which makes it an exceptional event does not happen only once already and leaves a legacy of sustainable for all."