Public transportation in Dubai will be a comfortable options that can be relied upon for the sake of sustainable cities Emirate friendly environment far away from congested roads.
Dubai has an integrated transport system comprising:
Dubai Metro
It is the first of its kind in the Gulf region, and contributed directly to ease traffic congestion, and to reduce the time it takes on the go transport.
The build a new model in a distinct architecture in the city of Dubai.
Dubai Tram
Is a Dubai tram important addition grandfather of the area is very densely populated as well as it serves business areas such as the city of Dubai Declaration and Dubai Internet City and Knowledge Village and The Palm Jumeirah, which communicates with the Palm Monorail train and connected to Dubai Metro Bmahttin station two Jumeirah Lakes and DAMAC Towers (Dubai Marina).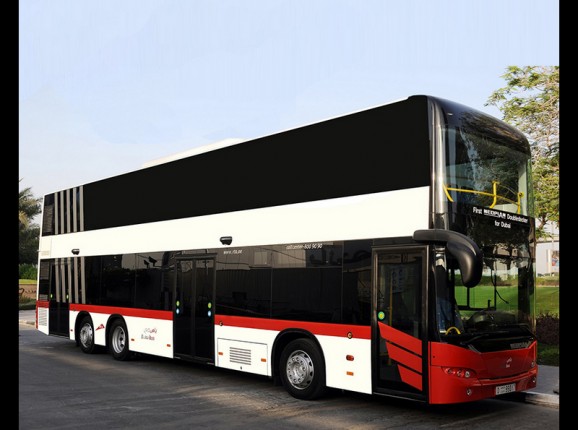 Dubai Bus
Dubai bus serving thousands of residents of the city of Dubai and visitors every day to untouched to anywhere in the city with a closed, air-conditioned stations.
Dubai Taxi
The clock can be found in a taxi in the streets of the main city of Dubai as a taxi can be booked through the intelligent application or phone.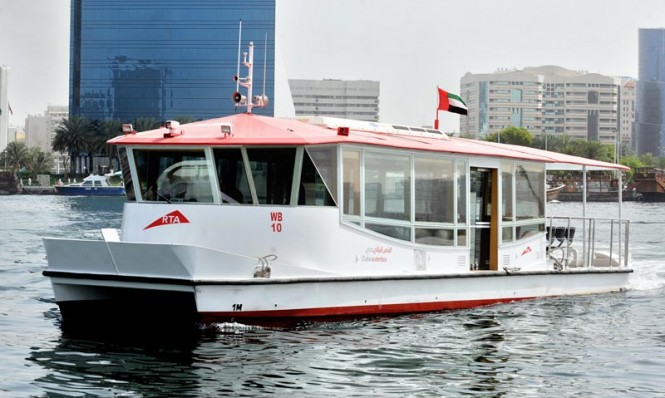 Water Bus
Water Bus is available at the Dubai Creek and Dubai Marina to convey passengers between the two banks.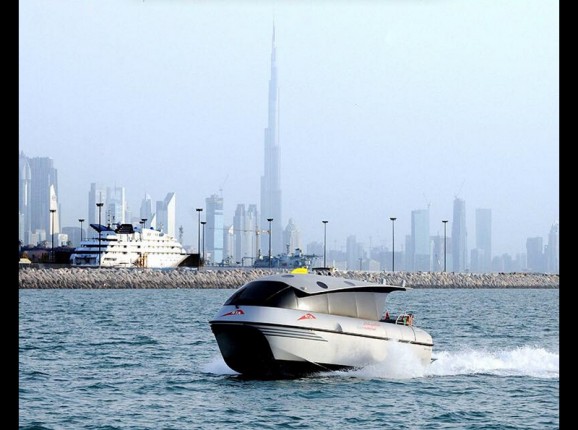 Water Taxi
Water Taxi is available upon request, which transmits a maximum of 10 passengers per flight for any of the taxi stations scattered on the coast and the creek.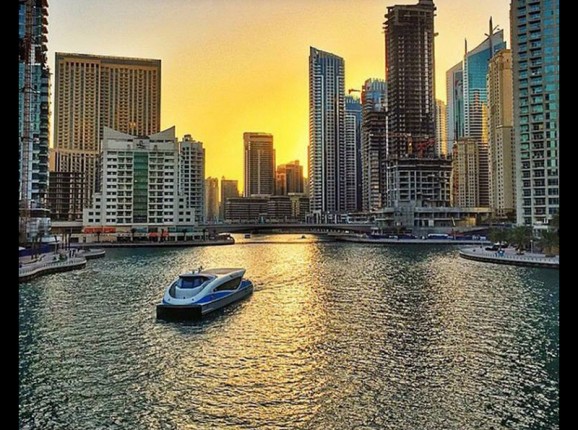 Dubai Ferry
Ferry Dubai is one of the most important maritime transport projects in the emirate after the water bus and water taxi, in order to enhance transport and accelerate service services and reduce the average waiting time and improve connectivity and integration of public transport services, where one of the most important means of maritime transport in the Emirate of Dubai.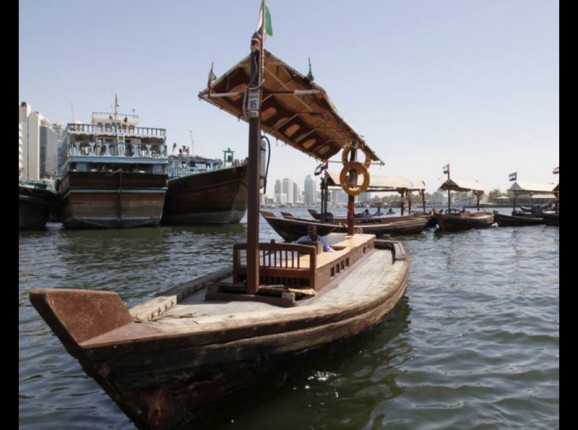 Abra heritage in Dubai Creek
Abra is one of the oldest shipping methods and the most important of which is the Roads and Transport Authority (RTA) developed into three types, namely: a lesson engine, electrical lesson, and a lesson paddle.
It remains to point out that the Roads and Transport Authority in Dubai has more than 10 smart applications of movement and the use of public conductors in the breeze.