Dubai is one of the most attractive cities for Arab and foreign tourists. It has many family-friendly attractions that provide a variety of leisure services that cater to the needs of adults and the needs of children, allowing parents to enjoy themselves and enjoy themselves in a variety of activities. And safe for their children, the following is a list of some of the best tourist spots in Dubai for families.
Best places to visit in Dubai With Family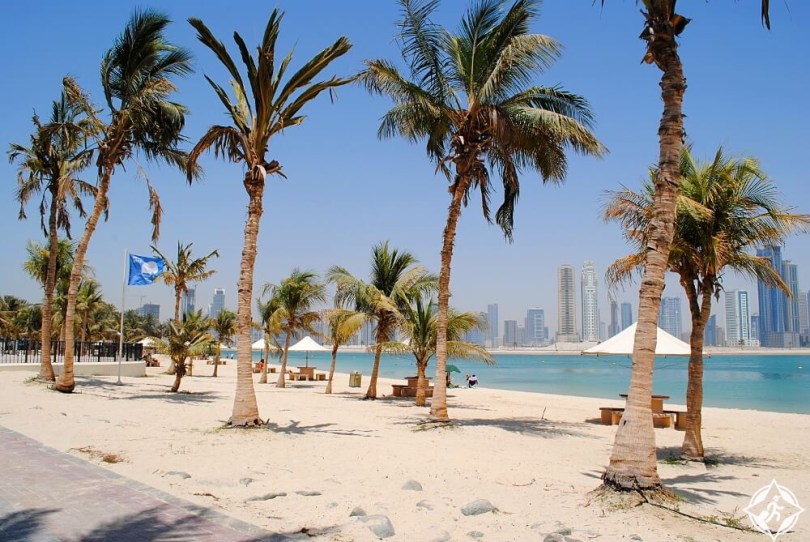 Parks and parks
Dubai is full of gardens and public parks for families, as well as unique private gardens suitable for families, most notably the flower garden which contains hundreds of species of flowers with attractive landscapes, as well as the butterfly garden, which contains hundreds of species of butterflies confined within buildings dedicated to it , Which families can enjoy hours watching without being bored.
Wild Valley
Wild Wadi inspired by the famous story of Juha is inspired by its charming location in front of the Burj Al Arab Hotel and its various water slides that suit the entire family.
Is one of Dubai's most famous water parks, which hosts a large number of families looking for fun at the end of the week. It has many water slides for children under strict safety conditions, as well as huge adult slides that give them a sense of excitement and adventure. The park has many interesting aquatic activities for all ages.
Thursday at 8pm; it is time for the researchers to spend a special time at the end of the week, accompanied by their sons and daughters, to reflect the heat of the atmosphere in the atmosphere amid wet, and skating giant skaters inside Wild Wadi in Dubai.
Children under 8 years of age are allowed entry only when a valid identity card is issued
Free entrance to Wild Valley
Get unlimited free access to Wild Wadi Water Park when staying at any of the Jumeirah hotels in Dubai. Baji beach transfers and free buses are available every day between the resorts and the Wild Wadi Park.
Magic Planet
As its name suggests, Magic Planet, is a world full of games for children, where they will spend the most beautiful times by testing their skills in games enthusiastic. They can also experience 3D cinema, so they can enjoy watching their favorite movies in the latest way.
Kidzania
This is the first educational center in Dubai that offers educational activities for children and adults in an atmosphere of entertainment, safety and fun. The center's main activity is to provide children with the opportunity to represent the jobs they wish to practice when they grow up in a fun and informative environment. The center has 80 different angles. Each corner specializes in one of the professions or functions, such as doctor and policeman, teacher, firefighters, fashion models, singers and actors, news and program providers, mechanics, carpenters and many more.
Dubai Ice Rink
The huge skateboard, which is more than the size of the Olympic skating rink at the Dubai Mall, is set in a unique winter setting, allowing families to enjoy the time while skiing, ice hockey, and special and quiet sessions.
IFly Dubai
Fun and exciting places where families can spend an unforgettable time learning to fly by professionals. Parents and adults can enjoy paragliding in a safe and enjoyable environment for young children. They have a fun and new adventure at a bargain price.