We do not need the reasons to convince him to visit Dubai, its name has become the word for beauty, architecture, tourism and ambition, but in the site of Battuta we like to enjoy sometimes in praise, and this time we chose to give you 10 reasons to answer the question: Why you should leave all Something and take a trip to Dubai?
To take advantage of the offers and discounts and prizes Dubai Shopping Festival, which continues to dazzle visitors with the most beautiful surprises until 28 January 2017.
1- The Dubai Shopping Festival is one of the most important reasons to visit Dubai
2 – to visit the largest family entertainment park in the Middle East, Dubai Parks and Resorts, which was recently opened and is expected to receive millions of tourists this year.
Get ready for a never-ending water treat this summer in Dubai

3 – Accommodation in the most luxurious and fourth longest hotel on the face of the earth; Burj Al Arab.
4. To capture a distinctive Silvi image with the world's tallest tower, the Burj Khalifa.
5 – to make a shopping trip "Marathon" in the largest commercial mall in the world, the Mall of Dubai.
6. To say that you were in the first and most famous man-made island, the Great Palm Island.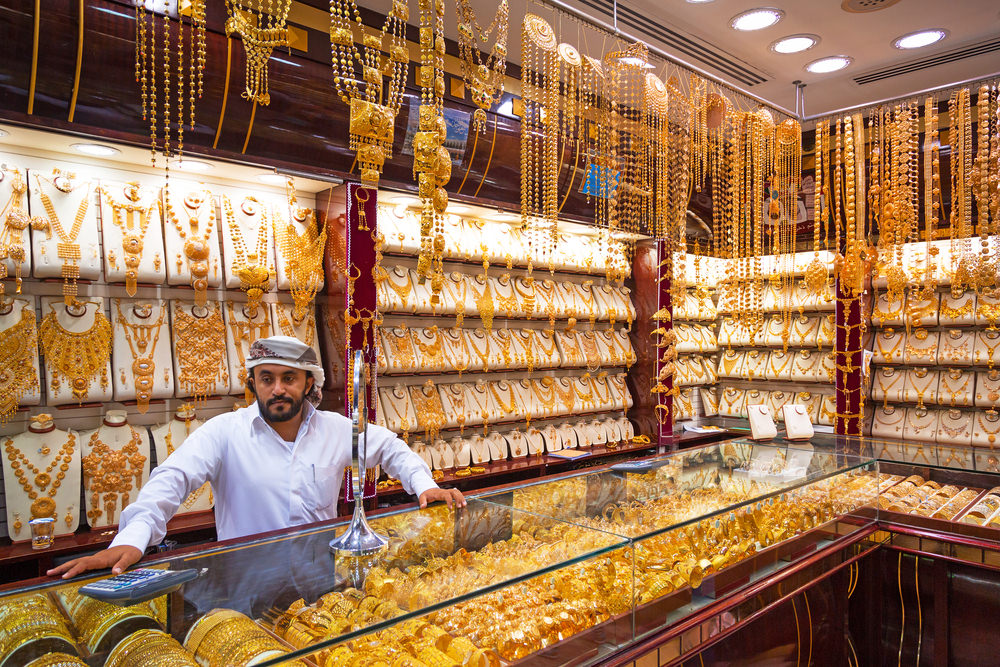 7 – to buy the most expensive and most beautiful gifts from the famous gold market in Dubai.
 

 
8 – Skiing and experience of desert SUVs, in the same city.
It was incredible to see the snow in the middle of the desert

9 – Visit the old Bastakiya neighborhood and watch the traditional local life with its original architecture and food.
The beautiful Bastakiya district of Dubai
10- Take a river-style tour of Venice in the beautiful Dubai Water Channel.
Dubai Water Channel is a new tourist attraction in the city