After announcing Eid al-Fitr holiday, which may last for nine days in case of Monday's weekend break, many people are thinking of traveling out for Eid, taking a break and getting to know new destinations and exploring their destinations.
The following five destinations you can visit without draining your pockets, it will cost you more than 2000 dirhams Emirati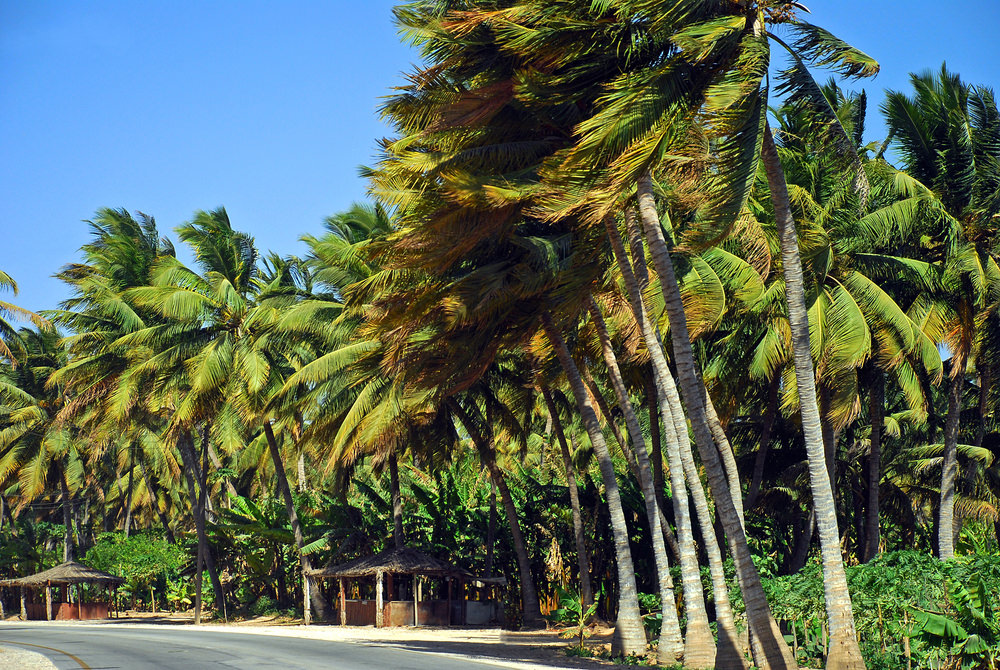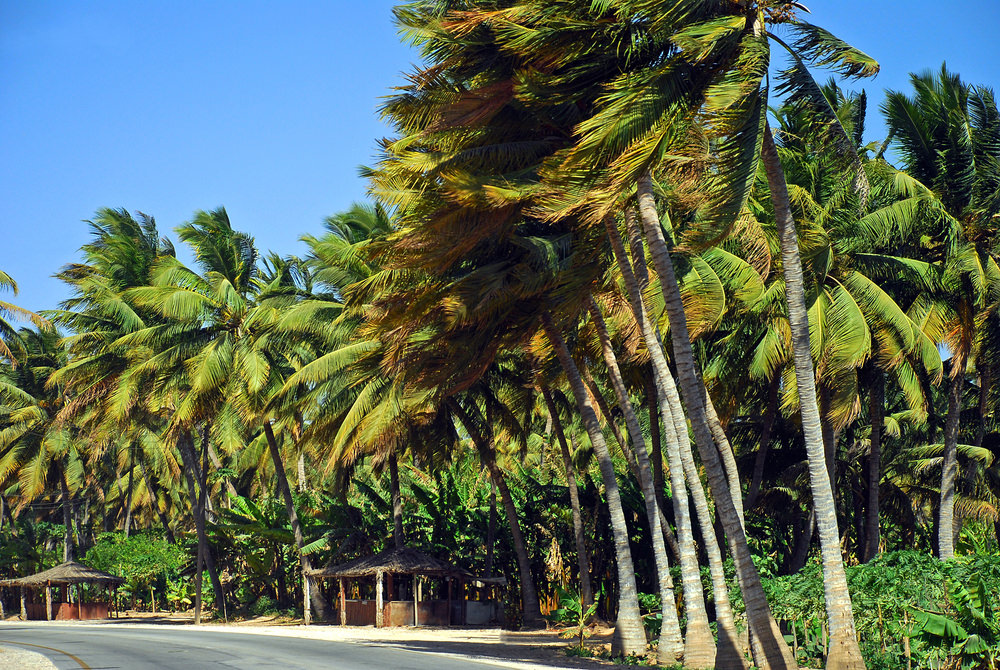 1- Salalah, Oman
This magnificent coastal city of Amman has gained popularity due to its beautiful beaches and mild atmosphere throughout the year. During the Eid holiday, you can take advantage of the 2-night travel to Salalah and stay in a hotel that includes breakfast. The special offer also includes return flights with flydubai as well as an airport shuttle service and a Holiday Inn representative service to ensure that all your travel matters go as planned.
The offer price includes a return trip and hotel accommodation of AED 1799.
 2. Kathmandu, Nepal
Nepal is a tranquil country with green mountain scenery and beautifully designed homes along the streets of old cities. There are lots of temples and old buildings to explore and lots of things you can do there. On holiday, you can travel from Dubai to Kathmandu and stay at the downtown hotel for 3 nights with less than AED 2,000.
Roundtrip ticket price AED 989 per person Hotel rate AED 300 for 2 persons for 3 nights.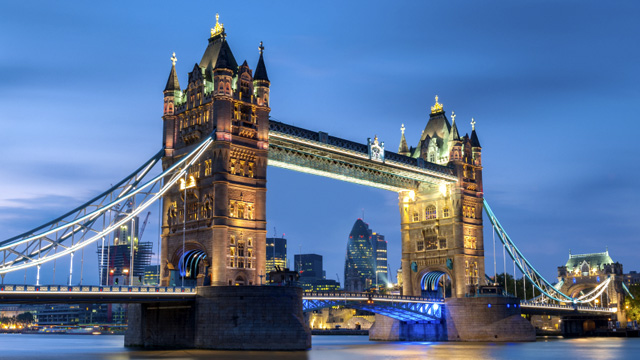 3- London, United Kingdom
It is simply one of the greatest cities in the world, with a mix of history and modernity and a host of the world's most famous buildings, including Buckingham Palace, the House of Representatives, Harrods and, of course, Big Ben. There is always something to do in this busy city. If you can book early you will find many offers for less than AED 2,000.
Roundtrip ticket price AED 1310 per person Hotel rate AED 553 per person for 3 nights.
4 Nairobi, Kenya
Nairobi is the largest city in Kenya, nowadays the city is dominated by a pleasant atmosphere and includes major hotels such as Fairmont, Crowne Plaza and others for those who want a more luxurious experience. You can buy Kenyan jewelry souvenirs at major shopping malls such as Galleria Mall. If you stay there for more than 3 days, you can get a Kenyan phone card for only 4 dirhams to use for external calls and check on your family. While you can get up to 5GB of data at only AED 30. While you are there, do not forget to visit the giraffe center in town where you can personally feed giraffes and spend time with these beautiful creatures.
Ticket Price: AED 1400 The price of the hotel is AED 250 for 2 persons for 3 nights.
5 Goa, India
This western Indian state is one of the most picturesque cities in the world. Known for its beautiful beaches and simple people, Goa is the most popular city for Indians and tourists alike. Goa has a lot to offer its visitors with the wonderful atmosphere, delicious food and beautiful waterfront.
Roundtrip ticket price is AED 1545 The hotel price is AED 350 for 2 persons for 3 nights.