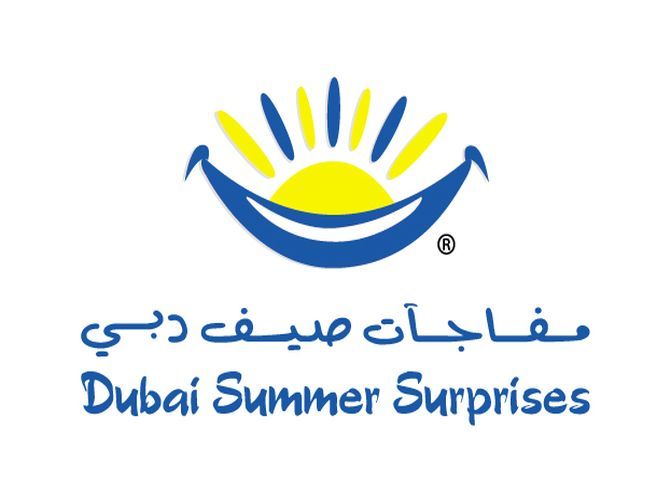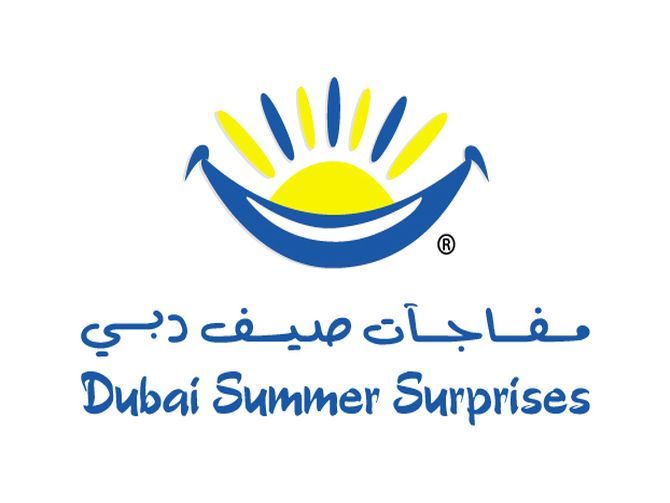 Dubai Summer Surprises (DSS) was launched in 1998 with the aim to contribute to mitigate the impact of the long summer heat in Dubai. This event is one of the most prominent events on the agenda of the summer in the city, attracting the children of the Gulf Cooperation Council (GCC) and other tourists in their search for deals in more than 6 thousand shop participant in this annual event. The event will also go strongly to the whole family, where each of the shopping centers provides a program and activities for children of all ages.
In addition to the great shopping opportunities, there is a part of the Dubai Summer Surprises is not about shopping, but fun! Starring the amazing world of the character of "amazing" smiling yellow everlasting.
This huge space stomach is divided to receive the children and their parents to many with different themes and designs recreational areas. Where children and young people and young people find a lot they can do and explore, from playgrounds and areas of dolls to the latest video games and four-dimensional cinema. .. Amazing world where childhood dreams come true.
Dubai Summer Surprises 2015 Start Date
July 1 to August 31, 2015
Organisers
Dubai Tourism and Commerce Marketing
Phone: +971 (0) 4 201 0598
Email: info@dubaitourism.ae