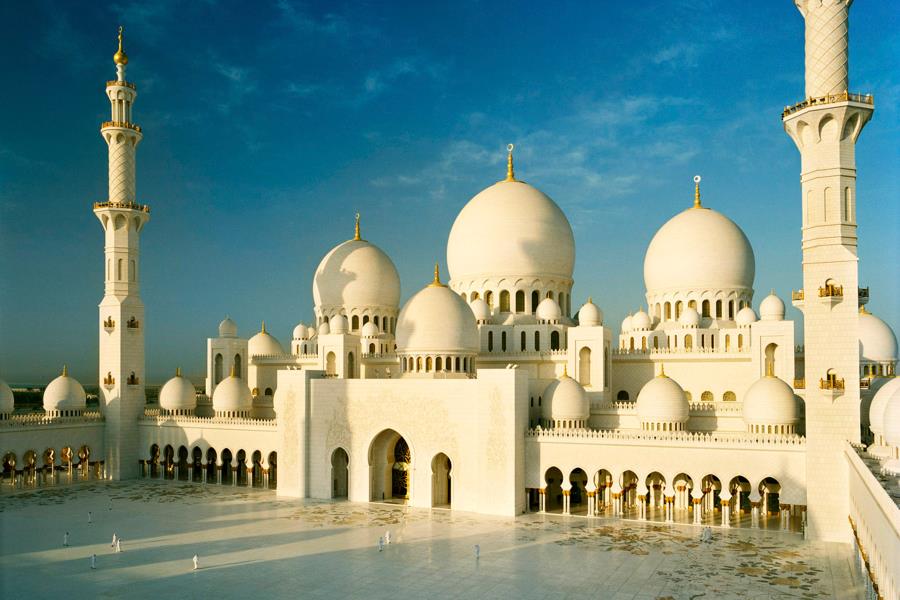 Whether you are looking behind the trip or the expansion of contemporary cultural adventure takes you with your consciousness to the dimensions of bygone history, offering you the city of Abu Dhabi all this and more. Discover the mysteries of the Gulf jewel, the capital of the United Arab Emirates, and I know where to find what you meant it, but remember that no matter how you try, you will continue to be avid to know more about what you can visit and visit soon. Our advice to you to plan several trips to this city in order to recognize them in Eoffaha right.
Abu Dhabi city is culturally rich and this is evident thanks to the vast amount of festivals that affect all levels, from movies and music to food, heritage and much more. Most famous of these festivals may be at all "for films Abu Dhabi Festival", which met with universally popular remarkable printed name since its inception in 2007. Each of Fine Arts lovers there and hand inescapable, and hand mimicked the French tradition in the Gulf desert, Louvre Abu Dhabi. The list does not stop at this point, but only start here, as there Zayed National Museum, the Guggenheim Abu Dhabi and Al Ain Palace Museum, to name a few.
Among the most prominent activities that can enrich the tourist experience deeper into the heritage of the UAE in general and Abu Dhabi in particular, is a visit to the dropper market or the Heritage Village or Qasr al-Hosn, The exploration of this kind visitor will be transferred to historic proportions and it defined the aspects of the past life of tents Alternative Carriers and irrigation system For example, so the lifestyle is no longer common in this day. Due to the multiplicity of these heritage destinations and different, are advised to check the hours and days of work, since there are seasonal ones and those that operate year-round.
The largest share of the excitement and thrill attributable to car enthusiasts and enthusiastic racing, especially Ferrari as part of the largest theme park in the world covered, "Ferrari World Abu Dhabi." It is an integrated entertainment world that meets all of the family's concerns, affords you and your family a perfect day   in the memory of everyone of them. Because this city has more than 20 facilities and game entertainment related Ferrari cars, has become a global destination unrivaled.
It is not possible to talk about the city of Abu Dhabi in a commercial manner and pace of development and progress in accelerating, as these are the glorious city to flourish with each year is unrivaled, there is one trick, however, only to fall in love with her again and again at every visit.