High blood pressure is a common health conditions in recent periods. There are many factors behind the incidence of high blood pressure is the most important Too much salt, smoking, stress and nervous tension. But nevertheless, there are some health and nutritional habits that can be avoided high blood pressure. Those habits play an important role in regulating blood pressure rates, while avoiding the aggravation of the problem without having to follow medical treatments.
Here are the top food tips to help prevent high blood pressure naturally.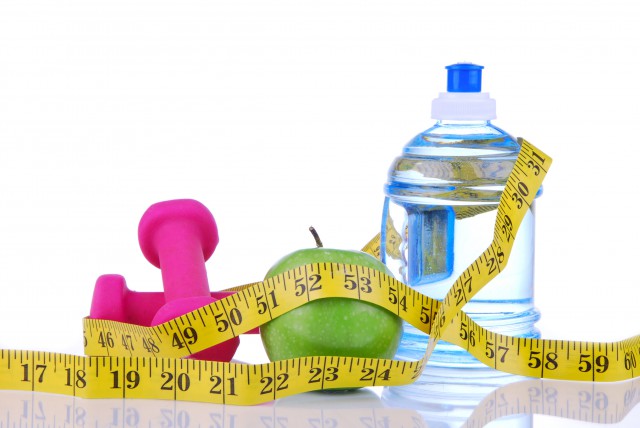 Weight loss
Blood pressure rates often rise with the increase in weight. With the high increase in weight may notice some of the symptoms eg difficulty breathing during sleep, and that cause high blood pressure. Therefore, weight loss is the health of the most important amendments that will help to control blood pressure. Loss of about 4.5 kg of excess weight can help to reduce high blood pressure naturally.
Exercise regularly
Practice some physical activities for half an hour a day at least help to reduce high blood pressure. It is necessary to keep practicing these exercises on a regular basis, when you stop the sport, blood pressure rises again. If you suffer from a slight rise in blood pressure, morning exercise will help to lower blood pressure to safe levels.
Best exercises that help you to reduce high blood pressure are walking, running, riding a bike, swimming or dancing. Stretching exercises also help to lower blood pressure.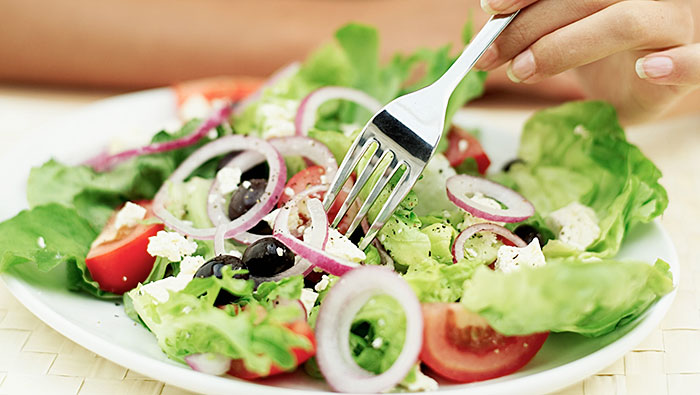 Healthy diet
Eating healthy balanced meals and rich in whole grains, fruits, vegetables, and fat-free dairy products helps control cholesterol levels in the blood, which helps to reduce blood pressure rose significantly. Follow the healthy eating habits of the most important things that the doctors advised patients with high blood pressure.
Reduce Your sodium intake through your diet
Reducing sodium intake through food helps to reduce high pressure levels. To reduce sodium intake through your food, you read food labels and select the components, reduce the intake of canned foods, Cut down on the use of table salt and spices health and herbs.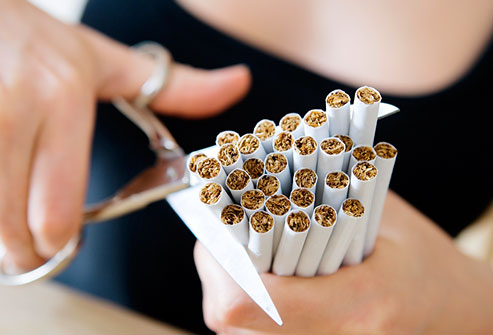 Quit Smoking
Smoking a cigarette helps high blood pressure dramatically. Therefore, doctors are advised to quit smoking altogether, regardless of age for the prevention of the risk of developing high blood pressure.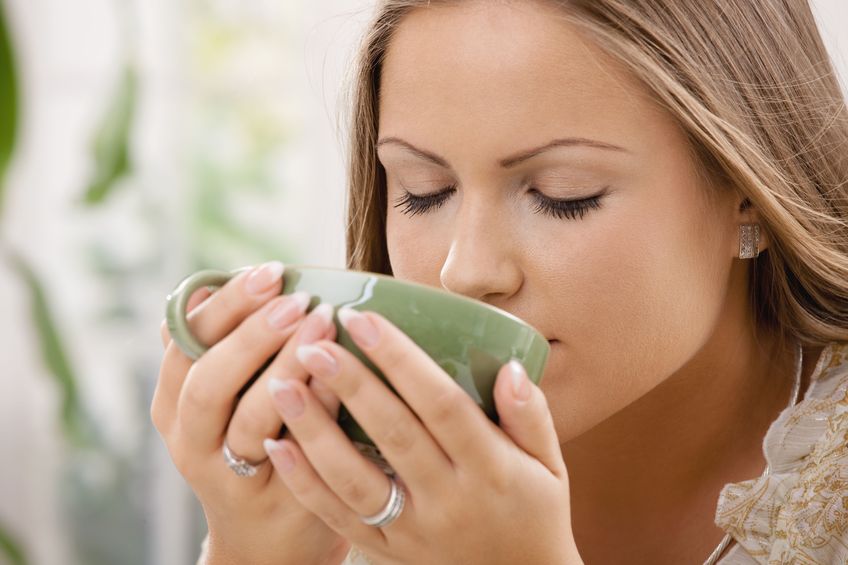 Reduce the intake of caffeine drinks
Caffeine plays a key role in high blood pressure. In spite of the research and studies that demonstrate the effects of caffeine on the high blood pressure is not sufficient, however, that many people have registered a significant increase in blood pressure when excessive intake of caffeine drinks such as tea or coffee.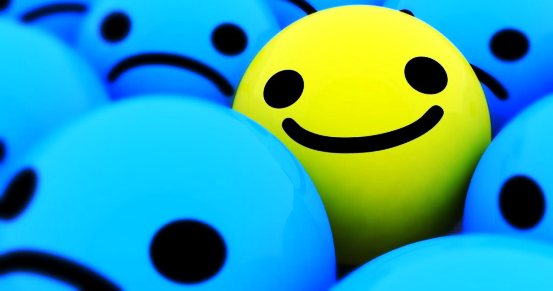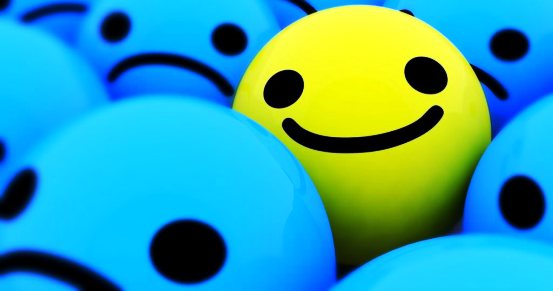 Get rid of stress
Stress and nervous tension of the main factors behind the rise in blood pressure. Sometimes the stress that contributes to high blood pressure if they coincided with eating unhealthy foods and with smoking as well.
Some time to filter Aim to mind and spend some time with friends, so that helps to control blood pressure levels.