Dubai Summer Festival starts with "Ramadan in Dubai campaign"
Dubai Foundation for festivals has chose holy month of Ramadan to be a gateway to the spectacular summer festivals this world.
The Foundation organizes several festivals initiated Festival "Ramadan in Dubai," which kicks off on June 19 and will continue until July 17, 2015, while the amazing world opens on July 9 and will continue until August 29, 2015.
And start "Eid celebrations in Dubai Eid al-Fitr," July 18 and continue until July 22, 2015.
The events will "DSS" kicks off on July 23 until September 5, 2015, and "Eid al-Adha holiday in Dubai" from September 24 until October 2, 2015, and in November 2015 launched the Dubai Festival for cars.
And it turns this summer with festivals and events important to the season carries with it a lot of joy and the joy and fun and interest for families from throughout the region and the world.
The following is the list of festivals and events that will be launched in the coming period: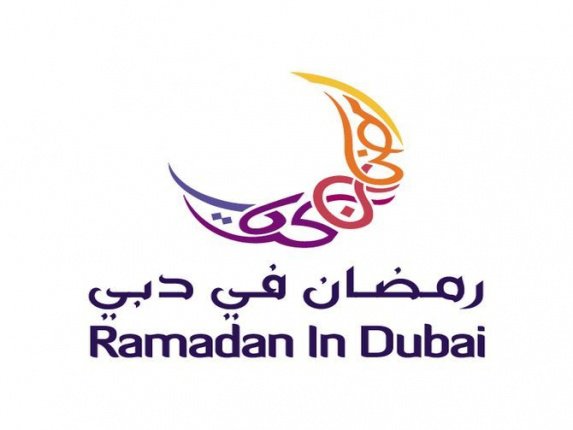 Ramadan in Dubai
It aims "Ramadan in Dubai" campaign during the period June 19 July 17, 2015, to highlight the most prominent social and cultural events and activities that rich Dubai hosted during the holy month, in collaboration with a number of government departments and official bodies.
Solutions with the holy month, many of the actors begin their preparations for Ramadan tents erected in various parts to receive visitors and to amuse them with the most beautiful Ramadan evenings punctuated by deals and paragraphs folkloric, and allow for everyone to spend a fun and entertaining times the company of family and friends. These tents Bzoarha welcomes for breakfast and fast, and offers mostly offers discounted prices fit in with the nature of the holy month. And accept the clubbing Ramadan tents large group of visitors of different nationalities, it is also keen to pick up families of their children to enjoy the entertainment provided by the offers and traditional folk difference during this period.
The campaign is a social and cultural character of a government initiative has been developed to enhance the Ramadan atmosphere and the involvement of local and regional communities in celebrating the holy month values ​​across a range of activities and celebrations derived from the heritage and traditions and Islamic values, and between these events Ramadan Forum, and Dubai International Award of the Koran, while experiencing markets with promotions reflect the existence of an active movement and generous society.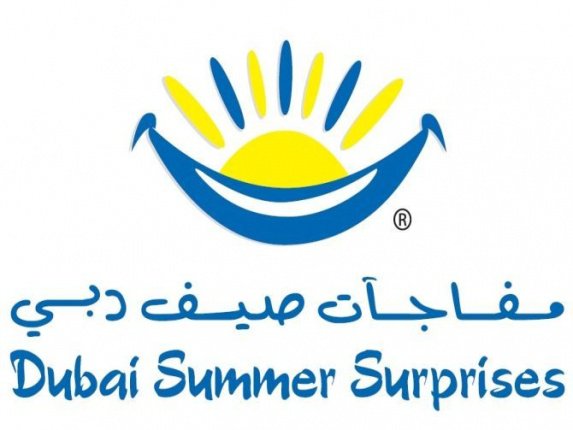 Dubai Summer Surprises
Summer in Dubai is linked to the most important popular events during the summer season, which was launched in 1998, and since that time, which achieves successes to put Dubai on the map and points of summer travel and addition of activities and events enjoyable realized with the slogan "happy and useful holiday for children" of 23 July – September 5, 2015.
Event prompt particularly for families, shopping centers and offers many offers of entertainment, whether or promotional including attracts more audience. The event also attracts many famous cartoon characters.
Modhesh World
"Modhesh World" begins to receive children from July 9 until August 29, 2015, a place which is one of the largest air-conditioned and leisure destinations in the region covered.
And it offers a wide variety of recreational and educational options that contribute to expand the horizons of knowledge among children within the fun-filled atmosphere of happiness and variety, and give all family members opportunity to spend a fun and entertaining times.
Also offers a day full of lyrical and musical gathering around adults and children and performed by international teams and cartoon characters known to everyone.
Eid in Dubai
Lend festive "Eid in Dubai – Eid al-Fitr" from July 18 to 22, 2015, at the Dubai atmosphere cheerful, starts the most beautiful fireworks in several different areas in Dubai where visitors can and residents from watching the fireworks which light up Dubai's night sky during celebrations.
And from September 24 to October 2, 2015 the activities of Eid al-Adha begins with a large variety of events that are commensurate with the atmosphere it brings celebration, especially families and children, and highlights the customs and traditions of the people of the UAE.
Dubai Festival for cars
The Dubai Festival for cars which start its activities in November 2015, it aims to establish Dubai's position as a preferred destination for motor sports, as it stimulates the auto companies to engage in various activities, and provide promotional offers during this period.