Summer delicious sweets in Dubai in some of the finest ice cream shops in the city. With brands from all over the world, literally in the center of each and every corner of the streets, you'll find the ice cream shop and pampered for choice. Everyone has a different taste, some inclined to classic flavors like vanilla, strawberry, chocolate, and some people prefer to go out of the ordinary, such as avocados option. Wherever you are, I'm sure you'll find something to your satisfaction in Dubai.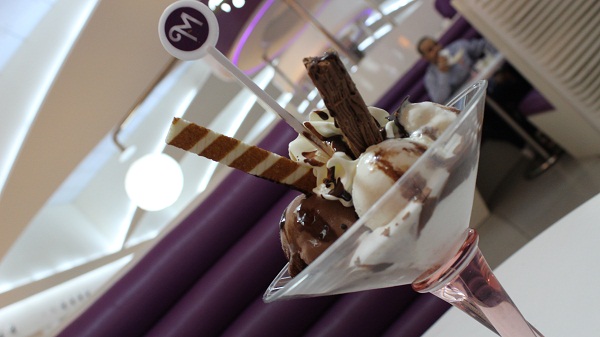 Morelli's Gelato
Location: lower ground floor, The Dubai Mall
Nearby attractions: The Dubai Fountain and Burj Khalifa
Hotels Nearby: The Address Downtown Dubai, The Address Dubai Mall
Bacio Gelato
Location: between the Mall of the Emirates and Lulu Hypermarket
Nearby attractions: Ski Dubai
Hotels Nearby: Kempinski Mall of the Emirates, Citymax Al Barsha Hotel
Sensitivity: offers ice cream is made from water and soy for those who suffer from allergies and lactose intolerance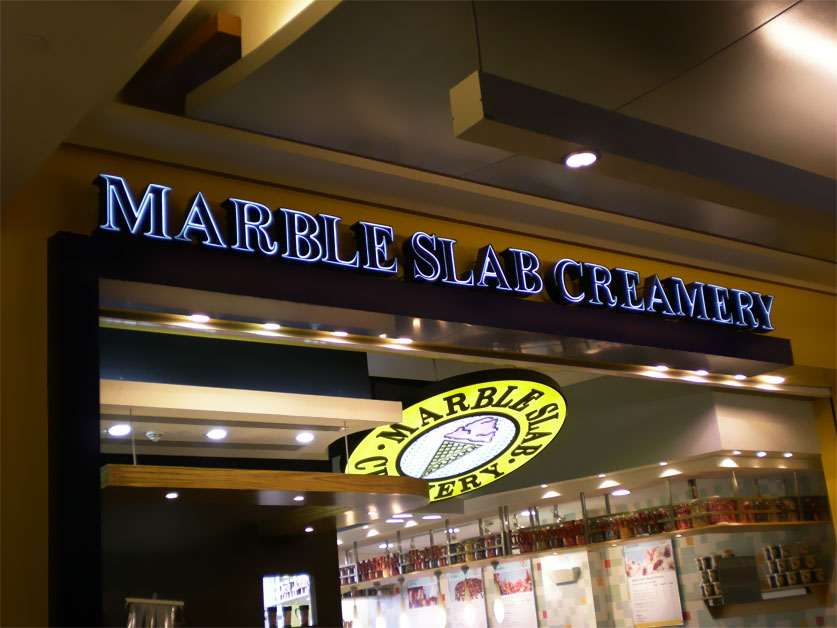 Marble Slab Creamery
Location: ground floor, near Ski Dubai
Nearby attractions: Ski Dubai
Hotels Nearby: Kempinski Mall of the Emirates, Sheraton Hotel Mall of the Emirates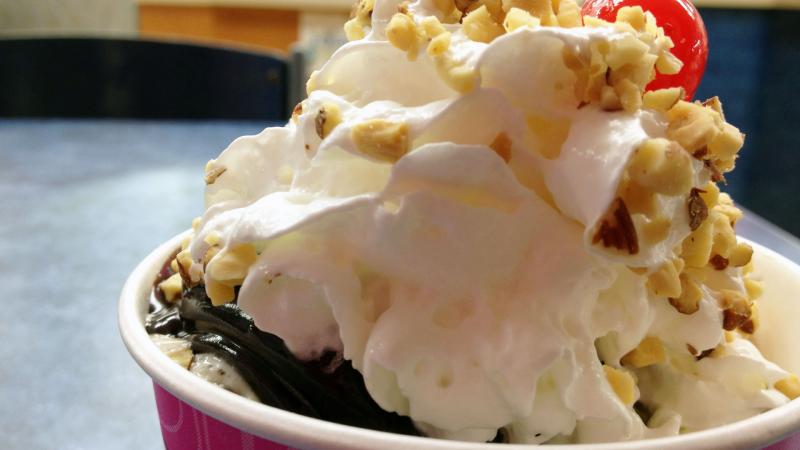 Baskin Robbins
Baskin Robbins, at one point of time, used to be the go-to place for all things ice cream. Despite the new parlours sprouting up,
Price: Dh15
(The Dubai Mall)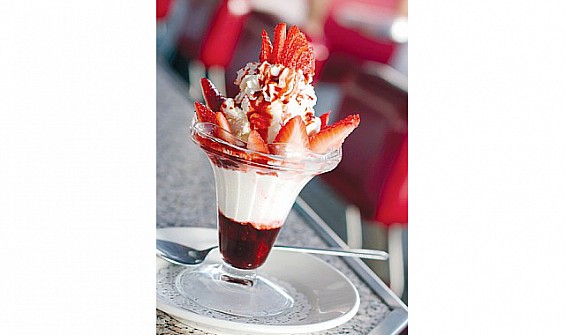 Johnny Rockets
ٍtrawberry ice cream comes with vanilla (we liked the other types of delicious). Not the best vanilla ice cream, but it's delicious well. Sauce: The only sauce in the strawberry syrup. Additions: contains a set of cut strawberries with whipped cream. And blended effectively. Quantity: reasonable. Can be sufficient saturation one person strongly, so preferably taken up by two people.
Price of 25 dirhams.
Marina Walk 043682339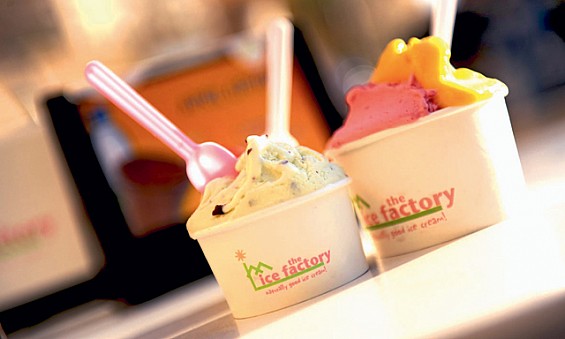 The Ice Factory
Location: Sea of construction, the Hilton vs.
Nearby attractions: trudged GPRS, Marina Walk
Hotels Nearby: Hilton Hotel