One & Only Private Spa in One& Only The Palm Hotel is one of the best finest spas in Dubai. The SPA offers a unique experience for relaxation under the ESPA experience. With a comprehensive range of treatments in a tranquil retreat among industrial fountains and lakes.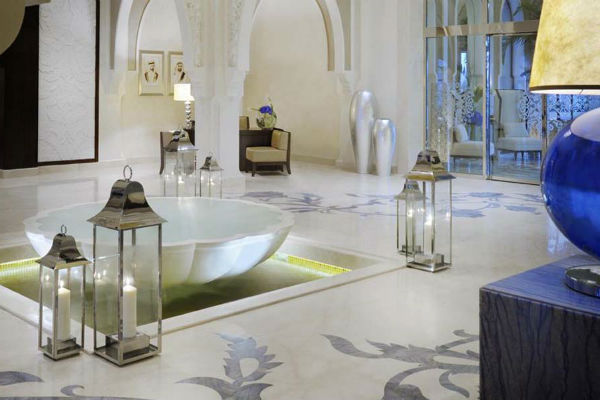 One&Only Private Spa
The spa includes eight spa suites with private gardens and relaxation areas and treatment. The spa offers treatments extends for a period of three or five days, aims to restore the natural balance and fitness levels
Special couples unique therapeutic experience Rhassoul wing also offers. Derive this experiment rituals of ancient Arab rituals. This wing is located in a secluded place spa even enjoy a couple of these rituals in an atmosphere of privacy and comfort.
One&Only Private Spa Fitness Center
The spa includes a fitness center is equipped with modern Technogym equipment. The center provides personal trainers can fitness to guest design and evaluation of the program commensurate with every guest. These programs seek to improve overall fitness levels.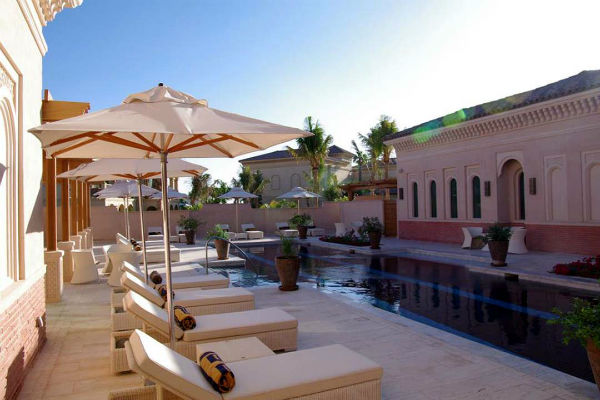 One&Only Private Spa facilities
In addition to advanced technology and fitness center, the center offers three open-conditioned relaxation areas. Suite equipped with sauna and steam facilities and a private swimming pool.
One&Only The Palm Dubai
Address: West Crescent, Palm Jumeirah
Phone:04 440 1010
Location