Daily Mail Newspaper published an article about the classification system adopted Hotels of the World, which ranks hotels from one star to five-star, and asked the newspaper under this system for what has been put Burj Al Arab Hotel in Dubai in the 7-star Although the classification stops at the fifth star.
The newspaper said the star classification system for hotels around the world is subject to the level of services provided by the guests, but this category dramatically different from one country to another, each country has a special way of classifying hotels from one star to 5 stars, depending on the particular standards set by different authorities, such as Tourism and other government agencies Authority.
In recent years, there has been a tendency for many hotels to exaggerate the provision of welfare, and the back of the Burj Al Arab in Dubai, the first hotel in the world holds a rating 7 Star, even though the ceiling rating stands at 5 stars, because of the atmosphere of absolute well-being provided for guests that.
Daily Mail pointed out that the classification of the Burj Al Arab category 7 Star partly due to the fact that the hotel offers luxurious services beyond what is provided by the five-star hotels stages, including suites of high-level and interior design restaurant with gold and the provision of an airstrip and customize served and accompanying personal guests in all floor of the hotel.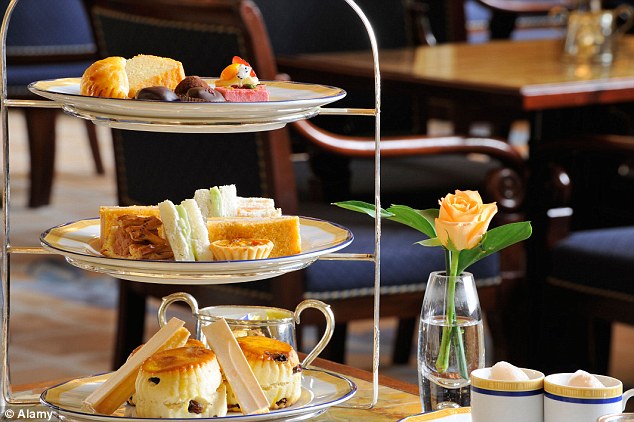 And at a time when common international standards for the classification of hotels in the world is absent, classification in each country is subject to a variety of factors, regarding the level of service and comfort, cleanliness, location and price in the hotel, according to the British newspaper the Daily Mail.
In Britain, for example, the focus is in the process of rating their customer service, while the greater emphasis in France on rooms and lounges and amenities and these standards are imposed by the French government.
It met four bodies in Britain in 2007 to find a unified rating system for hotels in Britain, namely: Association of cars and the British Tourist Authority and the Scottish tourism and the tourism in Wales.
The evaluation of hotels in Spain are each city separately, while priority is given to cleanliness when evaluating hotels in Italy, and Turkey is the evaluation by the Ministry of Tourism, while in Portugal is handled and the Ministry of Economy and Innovation this task, there are several bodies in the United States for the classification of hotels Association of American cars and even local councils.
And no matter how different the criteria for classification and evaluation of the country to another, but everyone agrees on the classification of the author of 5 degrees system begins one-star and ends with 5 stars. With exceptions for some luxury hotels such as the Burj Al Arab.