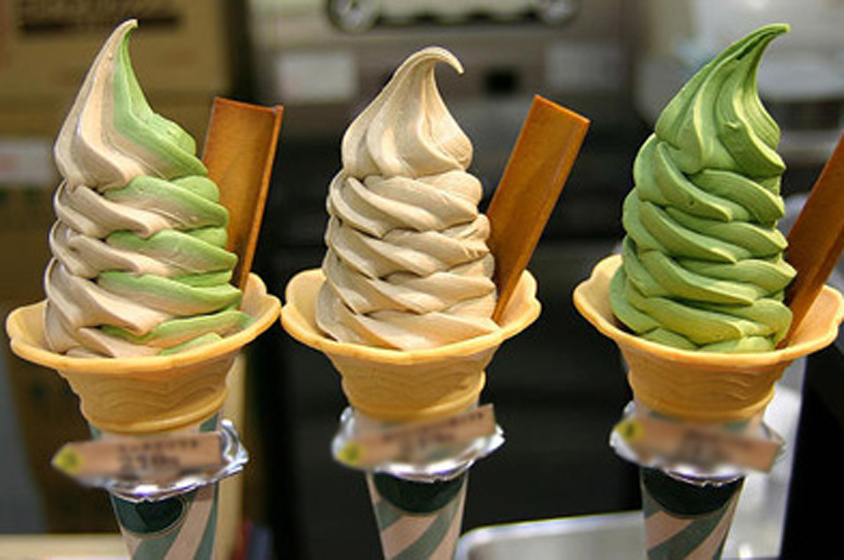 Any restaurant offers a good ice cream is famous quickly, because there is difficulty in unilaterally prepared ice cream and ice cream tasty. Hack In Dubai, a group of well-known ice cream places a special taste,
Bacio Gelato
Bacio Gelato offers Italian ice cream on the way, and can be experimental tiramisu ice cream or ice cream with saffron and rose water.
Billo Ice-Cream
Offers ice cream on the Indian way, you can experience a restaurant Faloodeh Indian ice cream flavors. You can also with chocolate ice cream experience or pistachio.
Flavours Ice-Cream
Flavours Ice-Cream offers ice cream plant in Karama Dubai, where it is used natural materials hundred percent.
Gelato Lab
Gelato Lab is a beautiful place for children and family fun and attractive, based on the Italian taste in ice cream.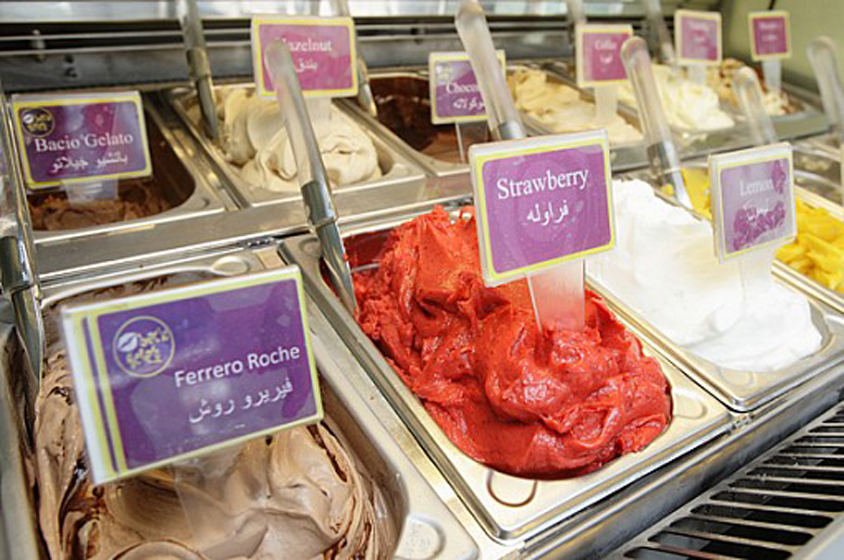 Stick House
If you prefer the traditional form of ice cream on a stick carried reminiscent of childhood, the STK House is the ideal choice.