Dubai is home to many high-end hotels and resorts, one of the best hotels in the UAE, but it is not without cheap hotels that cater to budget travelers and is looking for clean economic hotels
Cheapest hotels in Dubai
The cheapest hotels in Dubai are recommended without sacrificing the quality, quality and cleanliness of the accommodation provided
Tourists and visitors are always looking for the best hotels in terms of service and prices, especially in the Emirate of Dubai, which is known for the high prices of hotels and expensive prices. In this article we wanted to highlight the other categories of hotels that suit all social classes and low-income ,
Through the article we will find hotels that are characterized by distinguished services and also prices are medium for everyone and here is the list of the best hotels in Dubai with the cheapest prices.
Rove City Center
One of Dubai's best hotels is located just a few minutes from Dubai International Airport. The Mall of the Emirates is a 20-minute drive from the residence
Grandeur Hotel Al Barsha
Cheap hotel in Dubai offers clean and tidy rooms within walking distance of Mall of the Emirates and Dubai Ski Center, one of the most popular tourist attractions in the UAE. It is also a short distance from Dubai Media City, free zone,
Centro Rotana Al Barsha Hotel
Centrally located in Al Barsha, a few minutes' walk from Mall of the Emirates, Centro Rotana offers modern and clean accommodation close to Dubai's commercial and vibrant districts like Media City and the Internet City. A metro station is 300 meters from the hotel.
Rove Downtown Dubai
One of Dubai's best hotels is located in the heart of Dubai city center and next to Burj Khalifa and Dubai Mall, Dubai Metro Station is a 4-minute drive away.
Premier Inn Dubai Ibn Battuta Mall
This cheap hotel is located in Dubai, close to Ibn Battuta Mall, and a short distance from the metro station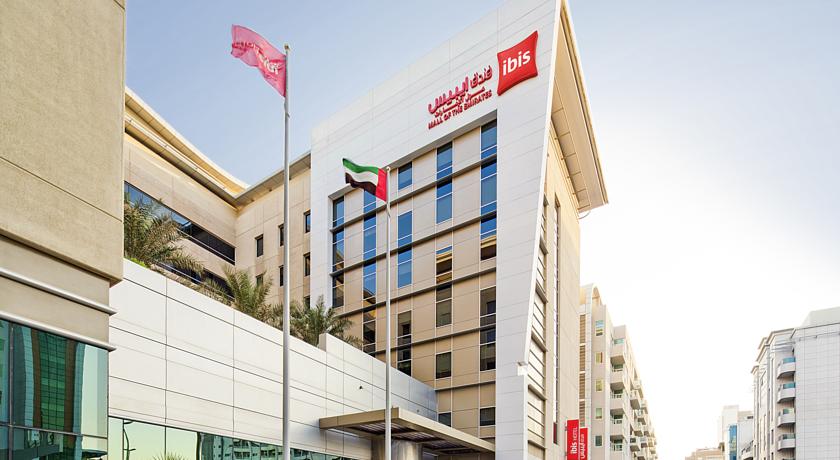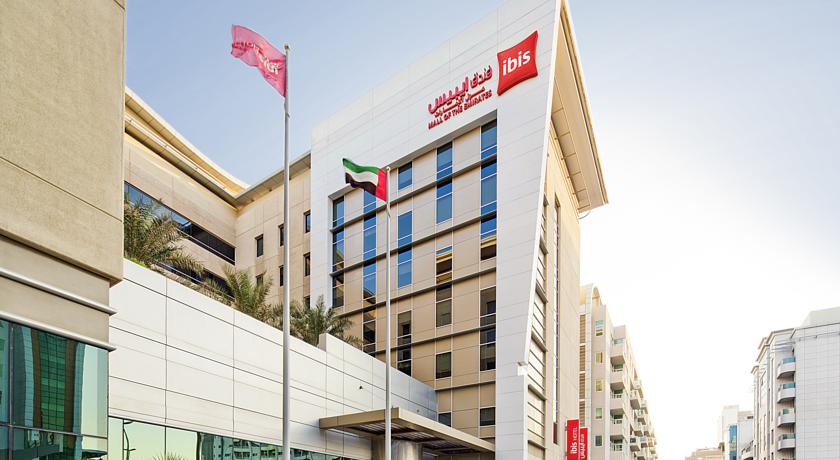 Ibis Mall of the Emirates Hotel
This elegant hotel is located close to the Mall of the Emirates and the Dubai Ski Center, one of the most important tourist destinations in the UAE. It is also close to the Mall of the Emirates Metro station
Holiday Inn Express Hotel Dubai – Dubai Airport
Located opposite Dubai International Airport Terminal 3 and close to the metro station, Deira City Center is 3 km from the Holiday Inn.
The Gateway Hotel
This modern hotel is located in Dubai, 700 meters from the Dubai Museum at Al Fahidi Fort. Dubai Metro is just 850 meters from the Green Line
What themes does Lucky Tiger feature?
Offering a variety of themed games Lucky Tiger Casino shines with its adventurous and exotic themes in a sea of online casino options.