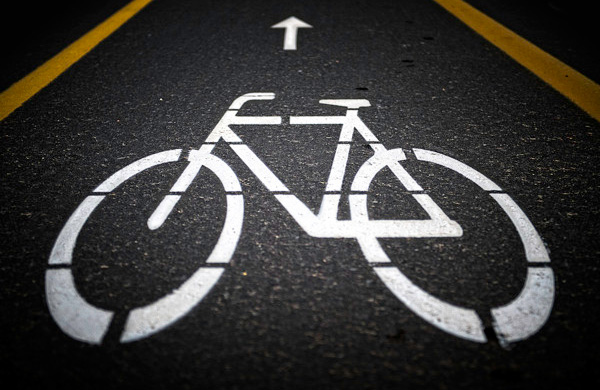 Along the railway track Sufouh Tram Dubai
The new route is located between Al Sufouh Station and the Dubai Media City, and was allocated the path of another binary Lmchah use of bicycles from JBR station 1, the Dubai Marina station.
Boulevard Mohammed bin Rashid, the center of Dubai
Track is located in Bolivar Mohammed bin Rashid, where you can use a bike or rent a bicycle from the available stations there and enjoy the beautiful scenery in the finest kilometer in the world
Walk Dubai Marina
The Walk is located in Dubai Marina with great views of the waterfront and marinas, where you can use a bike or rent from the available stations.
Walk Jumeirah Lakes Towers
This walkway is located in the Jumeirah Lakes Towers (JLT) and can be used as a bike and enjoy the view of the lakes and green space with a garden that has been constructed recently.
Cornish Palm Jumeirah
The Corniche is located along 17 kilometers along the crescent Palm Jumeirah, which is convenient for the exercise of multiplying the sport bike riding hobby and enjoy the refreshing breezes howl coming from the sea, it can also rent bicycles from many scattered along the Crescent stations.