Dubai is a great destination for luxury travelers, luxury cars, international fashion and luxury, and despite its reputation as a modern high-cost city, it is also an ideal destination for people with limited budgets. Here are some tips to help you save money when traveling to Dubai, Which opens its doors to all in welcome and happiness.
Ways to save money when traveling to Dubai
Do not stay in Dubai hotels
There are many different hotels in Dubai, many of which are expensive. The average hotel accommodation in an attractive area of ​​the city when traveling to Dubai often costs you hundreds of dollars per night, while there are a few suitable and ideal options for those looking for money and spread In several places in the city although it is far from the center of the city a little luxurious.
Instead of staying in the hotel, you can rent an apartment (or room) suitable for you in an interior which saves you a lot of costs, renting a one-bedroom apartment is an appropriate option with walking distance to the city center and its beautiful tourist attractions with dozens of restaurants and shops Nearby grocery.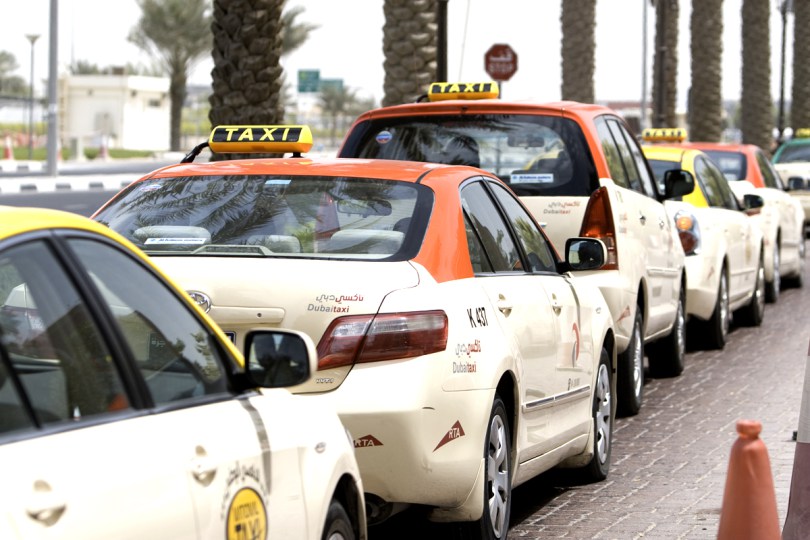 Avoid taxis
While taxis are comfortable and usually fast in Dubai, they are also much more expensive than public transport options, if not the time is essential, use the Dubai Metro or bus system instead it would be better for you if you are looking for ways to save money.
The Dubai Metro is the first urban rail network in the Arabian Peninsula and the longest fully automated metro network in the world. The metro currently has two lines; a 29-station red line running along the Dubai line from Rashidiya to Jebel Ali; and 20 stations of the Green Line, In general with the Dubai Creek.
The metro and train stations are air conditioned in Dubai, which means that the trip by these means will not make you tired and tired.
Dubai Metro
Dubai Metro trains are efficient and organized, as well as a cheap option to reach all of Dubai's tourist attractions, so tourists recommend you on your various transfers to save money.
In addition to the Dubai Metro, public transport services also include a large and organized bus system, as well as the Dubai tram, a fixed system that runs along the Sufouh road to Dubai Marina and the beach.
Dubai Metro, tram and bus systems are paid through the renewable Nol Card, which can be purchased at any Dubai Metro station.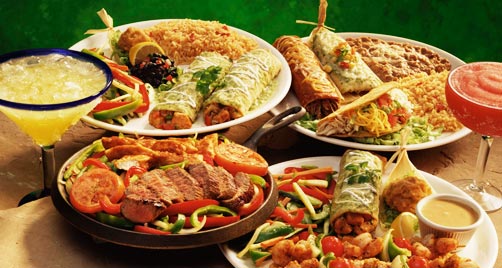 Cheap food
Meals, like all other costs in Dubai, can cost you a lot if you do not rely on the perfect ways to save money, be aware that practically any meal in the city center will be expensive, including junk food that some might think is cheap.
The solution is to look for places to offer less expensive meals in local areas along the Dubai Creek or further away from the city center, and often preparing meals in your apartment is the cheapest and healthier option of eating out.
We also recommend eating out in old Dubai away from hotels, malls and luxury markets, where the price of meals is lower.
Ideal activities to enjoy in Dubai
There are some activities and experiences that deserve to spend a little money in Dubai, starting with going skiing at Mall of the Emirates, participating in some water sports or skiing on Jumeirah Beach, visiting Burj Khalifa, the tallest building in the world, and visiting Dubai Aquarium at the Dubai Mall , And playing with dolphins at Atlantis Water Park.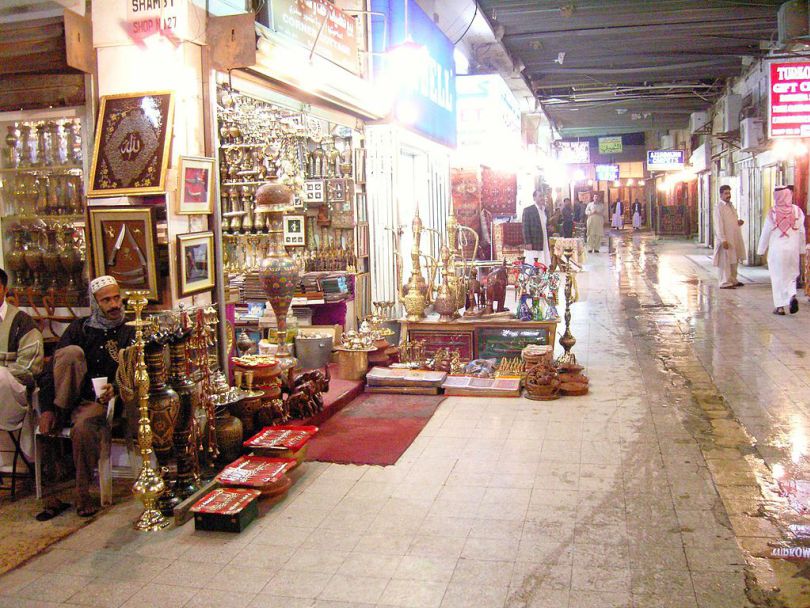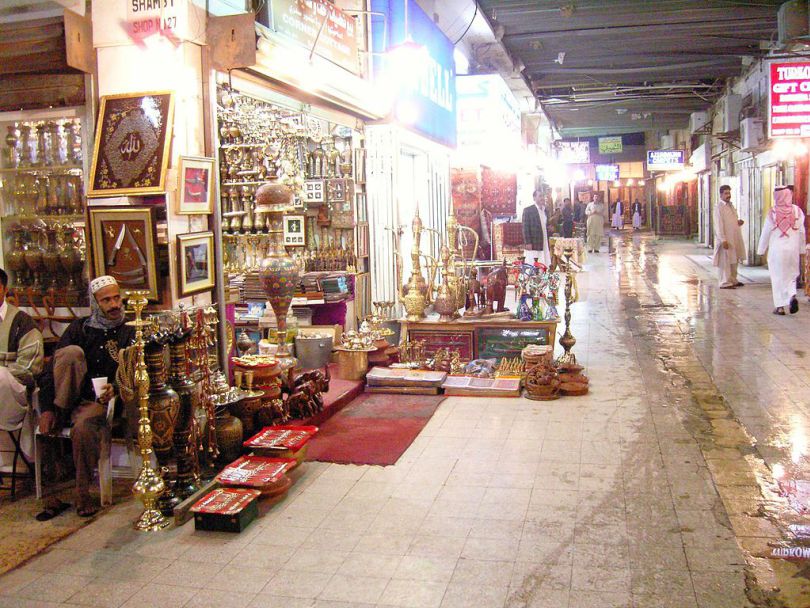 Shopping
If you want to buy clothes for the summer or winter or looking for more shopping opportunities in Dubai with opportunities to save money, do not go to the big malls especially that they are always full of high-priced luxury brands and go to local markets that sell products at reasonable prices .
Shopping in Deira with some bargains is a great opportunity to get fresh produce and great goods. You will also enjoy Dubai's charming atmosphere among local people's customs and traditions, as well as visiting other markets that you can learn by consulting locals who will answer your questions and help. Also.
Free entertainment
Free entertainment and entertainment events such as music festivals and sporting events along the coast are great opportunities to enjoy in Dubai at no extra cost. You can also look for discounts on restaurants, theme parks, water parks and other local attractions to save money, especially if you travel with the family.
Dubai is a beautiful city that offers great opportunities for hiking and enjoying. If you have more tips to save money when traveling to Dubai, share it in the comments.