Perhaps in shopping we prefer multiple shops floors because they are enough for us the trouble of long distances between shops and the entry and exit of the store to another, all you need from fashion, beautifying and perfume cosmetics or home kits are available in these stores under one roof more than fun shopping and provides a lot of time and effort.
And Trusted Name! Bother to look for these 4 of the best multi-storey shops in Dubai: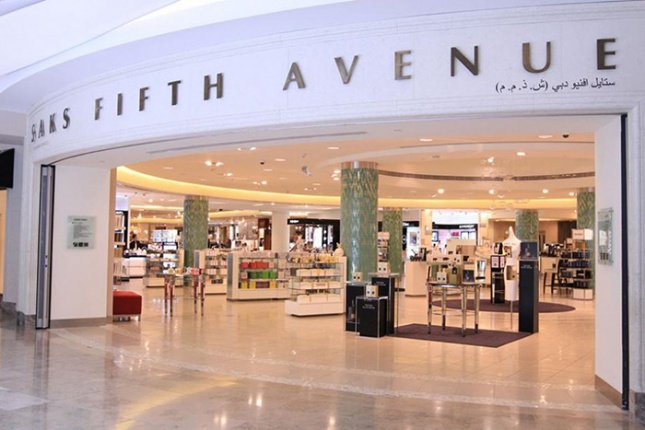 Saks Fifth Avenue
Saks Fifth Avenue store shopper finds that the elegance of the New York all the world-famous brands, can be enjoyed with a wide range of jewelry, cosmetics, perfume and accessories.
Address: Burjuman Shopping Centre – Sheikh Khalifa Bin Zayed Street – Dubai
Phone:04 501 2700
Harvey Nichols
Harvey Nichols is one of the most famous luxury store in London and Dubai offers shoppers the latest fashion of fashion and accessories as well as bags and shoes for the most important international designers.
Located in the Mall of the Emirates
Galeries Lafayette
Galeries Lafayette advantage of this ancient French Store mixes between sophistication and ease, and provides the latest trends in the world of fashion, beauty and interior design.
It also has a store "Lafayette Gourmet", which provides food and food products and delicacies platforms.
Located in Dubai Mall
Debenhams
Debenhams store have Vary products to suit all ages and tastes, it is women's clothing to cosmetics, skin care and perfumes, accessories and men's clothing and children's clothing, underwear and household items, while most of the goods in the store is not available in any other store as well as the appropriate price.
Located in the Mall of the Emirates