Dubai is known for being a restless city. Because life in Dubai is vibrant and vibrant. If you want to get some relaxation and relaxation while spending special time with your family and children, we have chosen the charming and integrated La pita Resort where you will be able to stay within walking distance of Countless and not exclusive activities offered by Dubai Parks & Resorts, you can also get moments of no rest, relaxation, and tranquility.
Lapita Autograph Collection is a Polynesian hotel resort, inspired by the prehistoric Polynesian people and their journey to the islands of the Pacific Ocean. The Polynesian culture is reflected in the design and decoration of the hotel inspired by the Polynesian landscape, especially the colorful tropical flowers scattered throughout the hotel as well as the pools designed in the form of tropical lakes, and of course the luxurious rooms with unique designs that combine modernity and luxury.
Lapita Autograph Collection is comprised of 504 rooms including 60 suites and 3 private villas not yet equipped. When you enter the hotel, you will be greeted by a spacious lobby with high ceilings and luxurious decorative lamps with a wooden Ticque style to give you a classic experience of the heart of the Pacific Ocean, feeling that you are on a Hawaiian island just outside Dubai.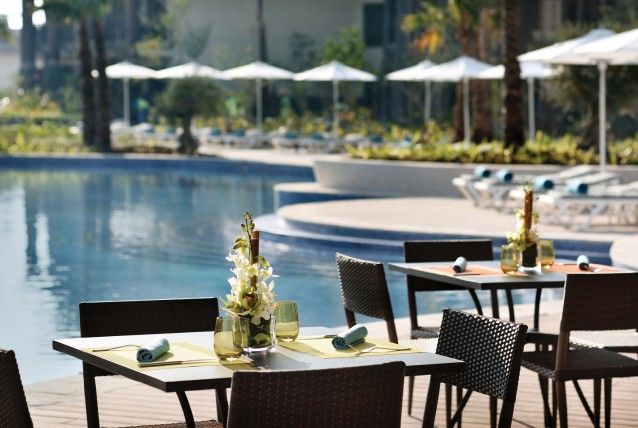 Lapita Autograph Collection Hotel is your ideal destination if you want to spend a warm and cozy family time with unique restaurants that offer you a unique ambiance and an assortment of exceptional meals and specialties that combine all tastes and delicious and exclusive flavors. La Pita's range of restaurants combines contemporary and luxury, allowing you to spend warm and luxurious time indoors or enjoy a modern meeting in the terrace restaurants. From traditional Cantonese dishes to appetizers inspired by the heart of Polish civilization through delicious seafood and delicious pizzas.
After a delicious meal at one of the restaurants, La Pita provides a haven for relaxing and escaping from the stress of everyday life. You will find yourself in front of the large family swimming pool where the children can enjoy toys and fun. The hotel also offers a variety of children's facilities, Nova is dedicated to young children to give them the opportunity to launch their imaginations and discover exciting worlds of fun and adventure. In addition, the hotel did not forget the parents. In order to ensure an integrated family experience, LaBita offers six meeting rooms isolated from any outside sounds, as well as an event hall inspired by its natural designs in the South Pacific, Energetic and energetic.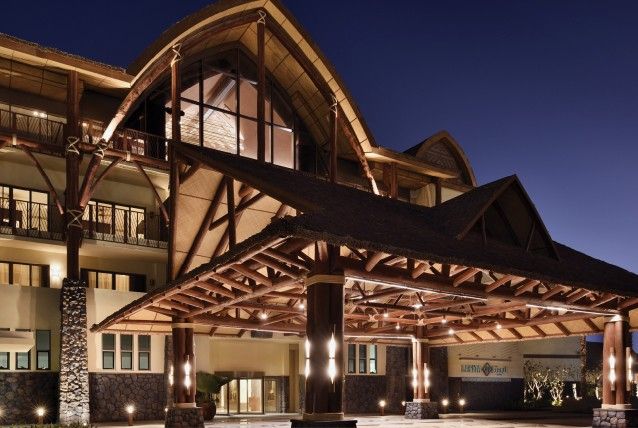 Dubai Parks & Resorts is the largest leisure destination in the Middle East with an excellent central location, accessible from both Dubai and Abu Dhabi. The Dubai Parks & Resorts will introduce new types of fun and fun in three theme parks, Bollywood Parks Dubai, Legoland Dubai and Legoland Water Park.
Lapita Autograph Collection is also close to the Outlets Village, which is a great shopping destination offering visitors a variety of international brands at exceptional prices. The hotel's guests can walk to enjoy a unique shopping experience of more than 125 brands, three huge shops and international restaurants including Galeries Lafayette, DKNY, Dunhill, Gisibee Zanotti, Armani, Lanvin, Calvin Klein, Michael Cours and much more.
With Lapita Autograph Collection Resort, we guarantee you to spend an unforgettable experience of dreams.